Canucks hire Emilie Castonguay as first female Assistant GM in franchise history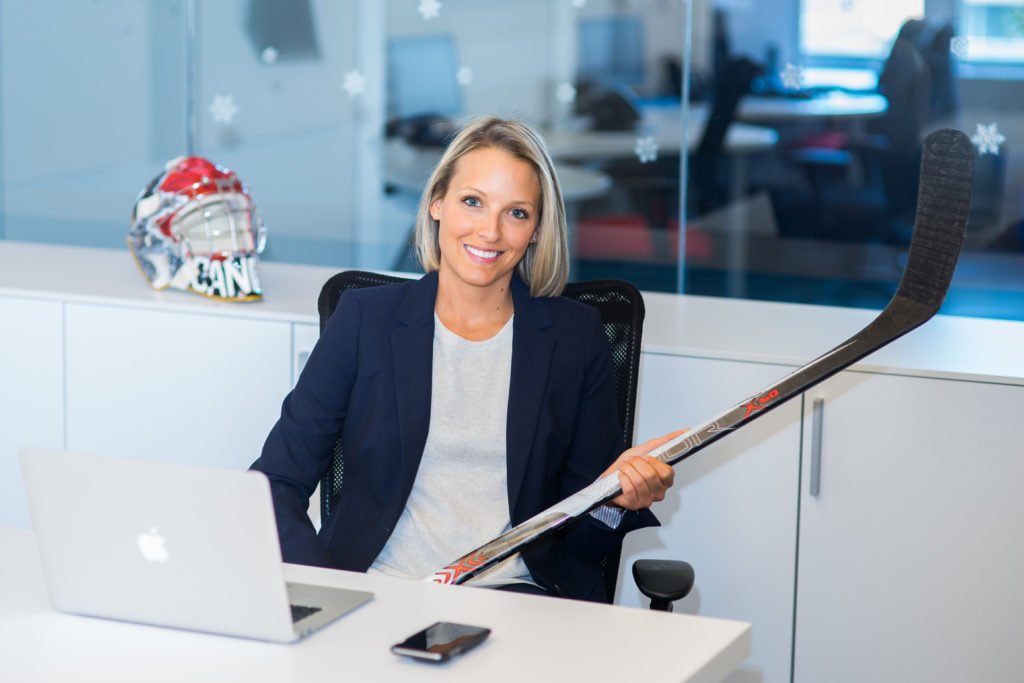 The Vancouver Canucks have made history with their recent hire.
The team announced that they have hired former player agent Emilie Castonguay as their new assistant general manager. She becomes the first female in franchise history, and just the second in league history to hold such a role with an NHL club.
Castonguay had a feeling this would be her path following a tragic event that ended up foreshadowing her future.
"My sister tragically died 10 years ago, and during the last conversation we had, she told me that one day I was going to manage the Vancouver Canucks," said Castonguay.
"So when the Canucks called, it was pretty emotional for me. … I felt like the universe was trying to bring me here."
The 37-year old Montreal native had become the first certified female player agent back in 2016, and has since represented notable players such as Rangers forward Alexis Lafreniere, Canadiens forward Cedric Paquette, Coyotes winger Antoine Roussel, three-time Olympic medalist Marie-Philip Poulin.
WATCH: Lightning score in final seconds of regulation to take 2-0 series lead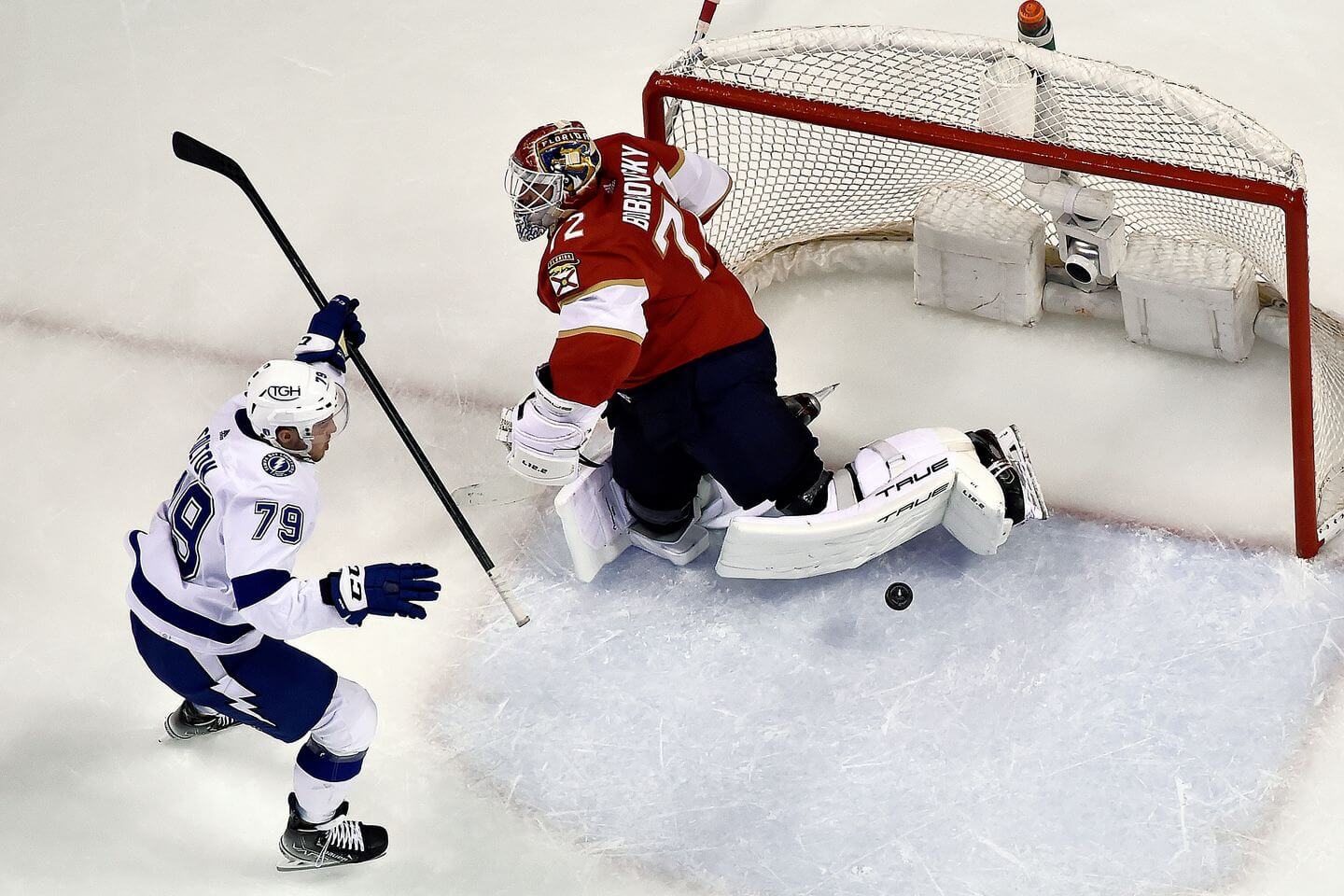 The Tampa Bay Lightning are unstoppable.
Fresh off a come-from-behind series win in round 1, the Lightning have picked up right where they left off in the second round against the Florida Panthers.
They cruised to a 4-1 win in Game 1, and appeared to be headed to overtime as the clock was running down in Game 2, but Lightning forward Ross Colton had other plans!
After corralling a beautiful no-look pass from behind-the-net by Nikita Kucherov, Colton fired it past Sergei Bobrovsky with 3.8 seconds remaining in the third period to secure the win.
The Lightning will head back home to Amalie Arena with a 2-0 series lead.
Predators sticking with John Hynes as head coach after successful season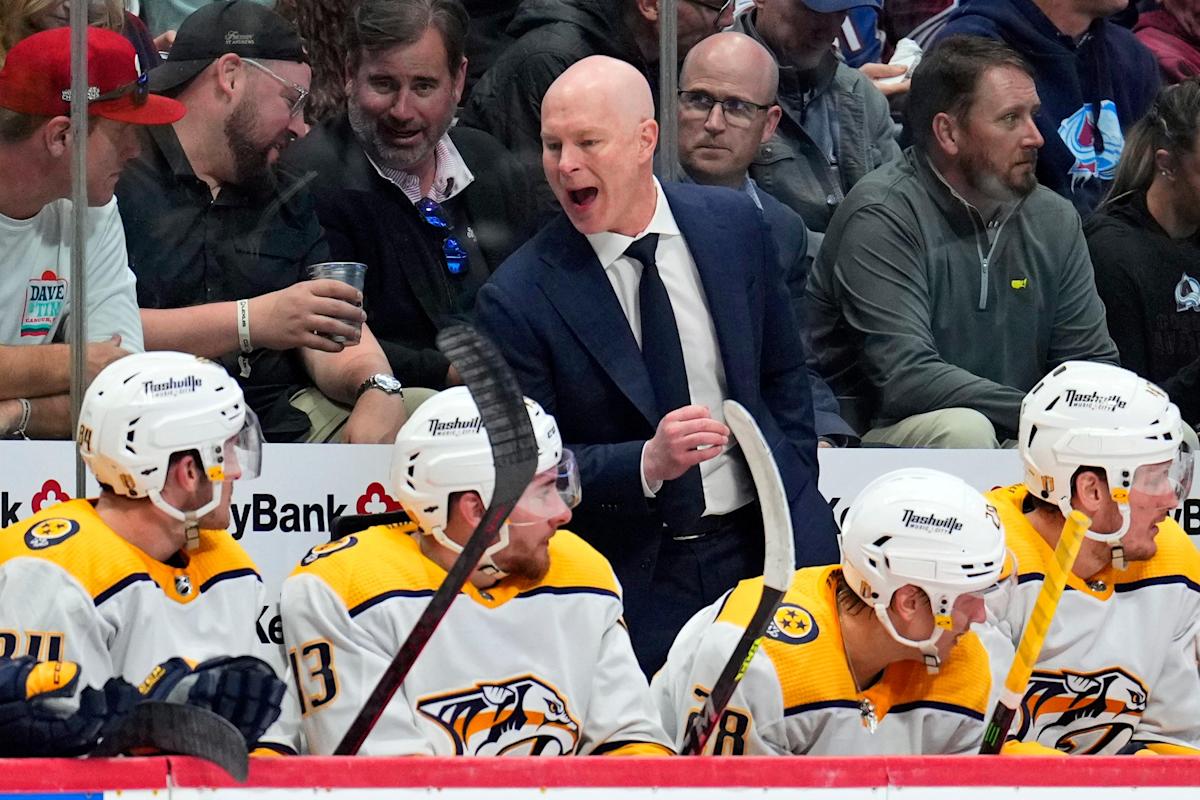 The Nashville Predators are rewarding their head coach with a brand new contract!
The team announced that they are keeping John Hynes as their bench boss, and have inked to a two-year extension.
"I think our coaches have done a fantastic job," said general manager David Poile.
"John is a young coach who has a lot more experience than probably we give him credit for. He has not been dealt with a perfect hand. I'm responsible for that. John deserves this. We're growing together. I am totally comfortable with John and our coaching staff to lead us to bigger and better things moving forward."
Since replacing Peter Laviolette behind the bench on January 7, 2020. the 47-year-old has led the team to a combined 92-64-10 record and three consecutive postseason appearances over three seasons.
Flames and Oilers combine for most goals in a playoff game since 1993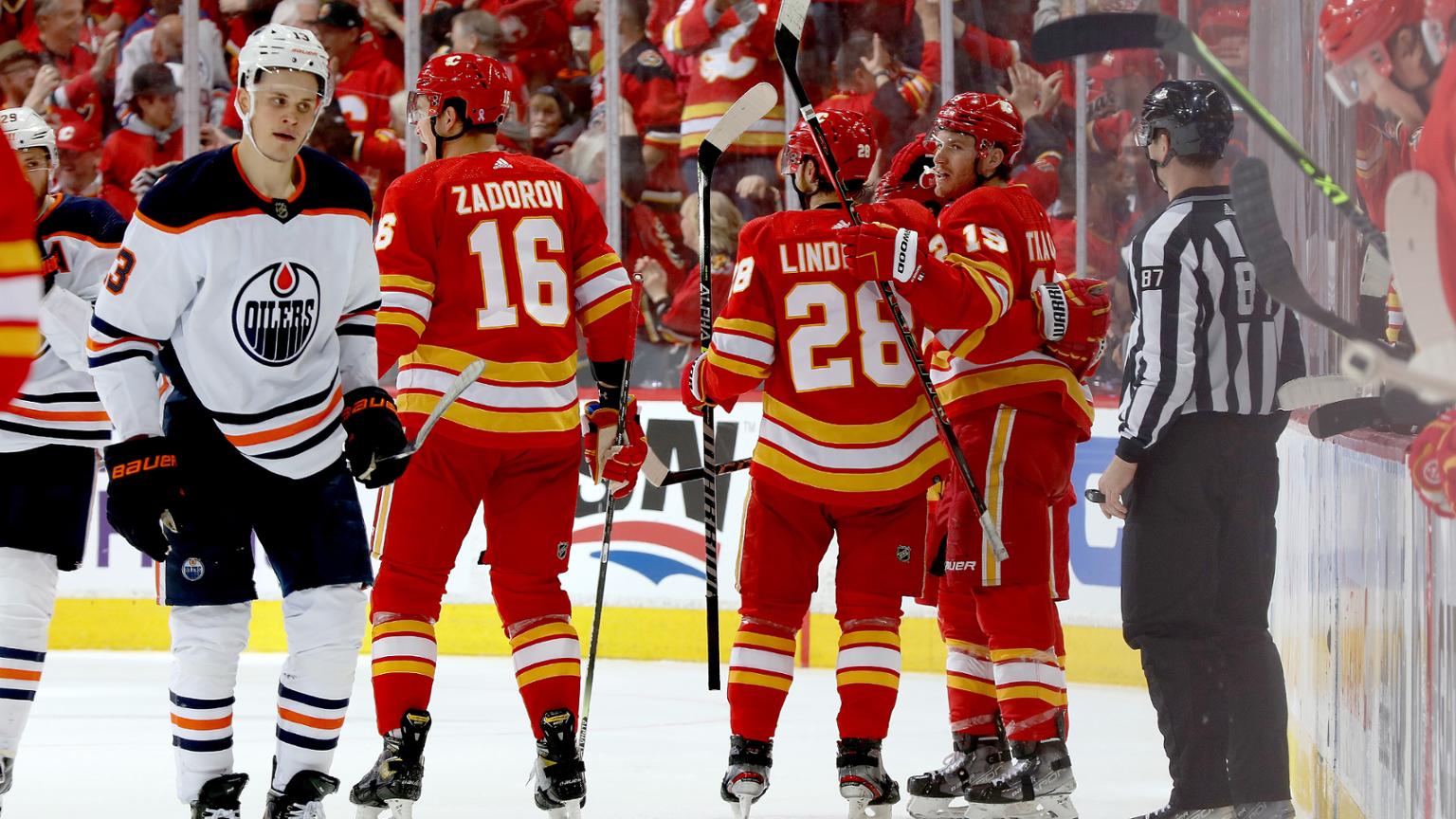 The Calgary Flames and Edmonton Oilers turned back the clock last night!
In case you missed it, defence and goaltending was not a priority in Game 1 of Calgary and Edmonton's second round playoff series.
In the first time these two Alberta based teams have faced each other in the postseason since 1991, the Flames came out on top with a wild 9-6 win over the Oilers to take a 1-0 series lead.
The 15 combined goals between the two teams made it the highest scoring playoff game since the Los Angeles Kings eliminated the Flames in the NHL Smythe Division Semi-Finals by a final score of 9-6 back on April 29, 1993. It's also tied for the third most goals scored in a playoff game in league history.
"We were told it was a boring series last time, so I told the players yesterday we've got to score seven-to-10 goals today because they'd probably score five-to-eight to win, so that's what we did" said Flames head coach Darryl Sutter with a slight grin on his face following the game.
Game 2 of the series takes place tomorrow night at 1030pm/ET.