Bill Watters goes on EPIC rant about everything that is wrong with the Leafs!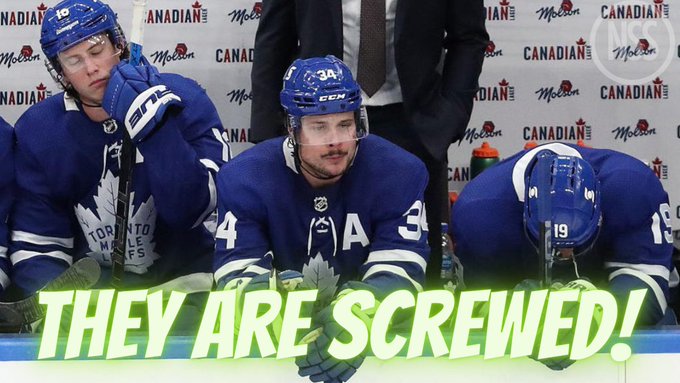 In case you missed this week's episode of 'NSS Live', former Toronto Maple Leafs assistant GM Bill Watters let it loose about the current state of the team in an epic rant. He criticized everything from cap mismanagement, lack of roster depth, and unreliable defenceman.
Check it out for yourself and let us know whether you agree or disagree!
Canadiens goalie Jake Allen sidelined for eight weeks with lower body injury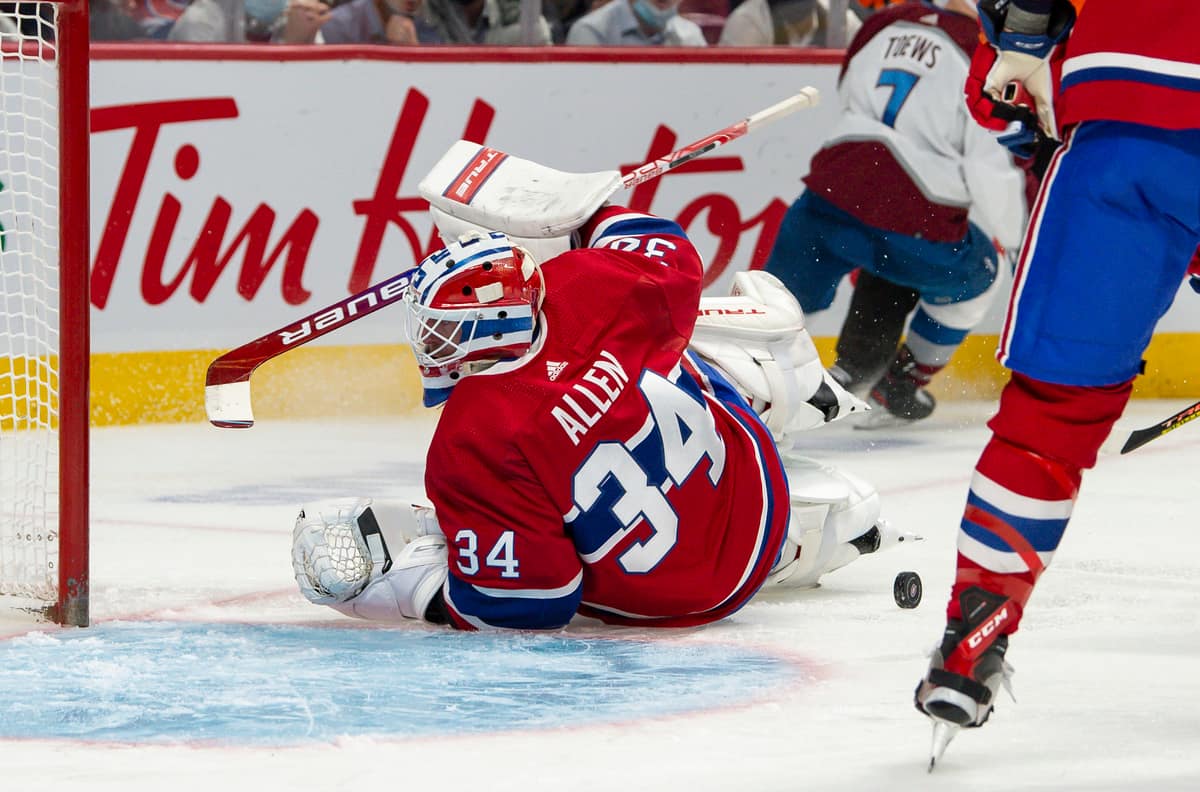 This season is already a write off for the Montreal Canadiens, we know that. But this is essentially the icing on the cake for what has become a disastrous season for the 2021 Stanley Cup finalists.
The team announced that veteran netminder Josh Allen will be sidelined for at least the next eight weeks due to an undisclosed lower body injury.
He hasn't played since hurting himself during the team's 5-1 loss to the Boston Bruins on January 12th.
Allen has posted a 5-16-2 record with a 3.15 goals-against average and .901 save percentage in 24 games this season.
MUST WATCH: Tom Wilson lays out Bruins player with MASSIVE open ice hit!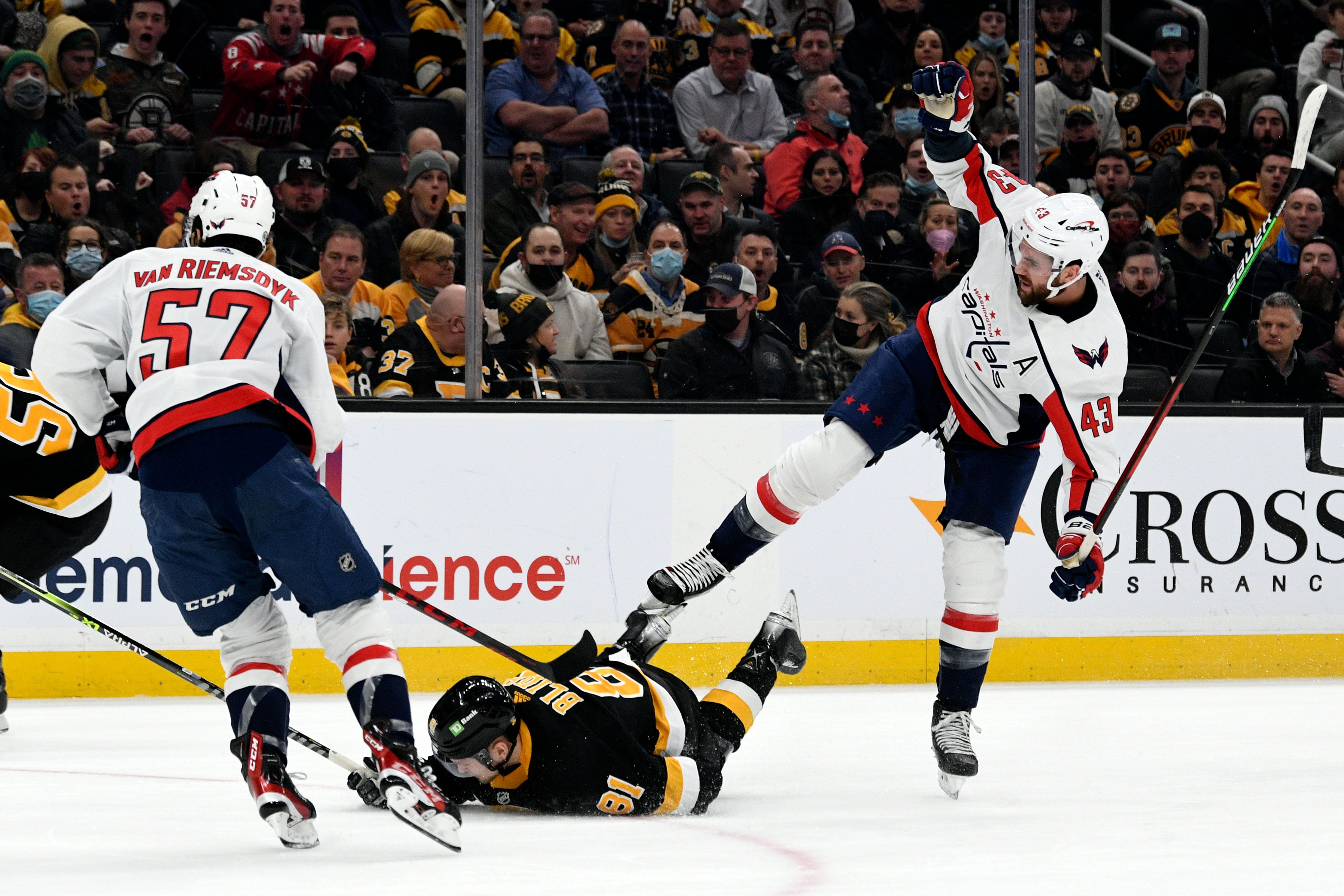 We still can't get over the legendary open ice hit Washington Capitals enforcer Tom Wilson laid on Boston Bruins forward Anton Blidh last night!
And unlike other Luke Wilson hits, you can't argue that this one was dirty.
Jack Eichel expected to be out another 'month or two' before making Golden Knights debut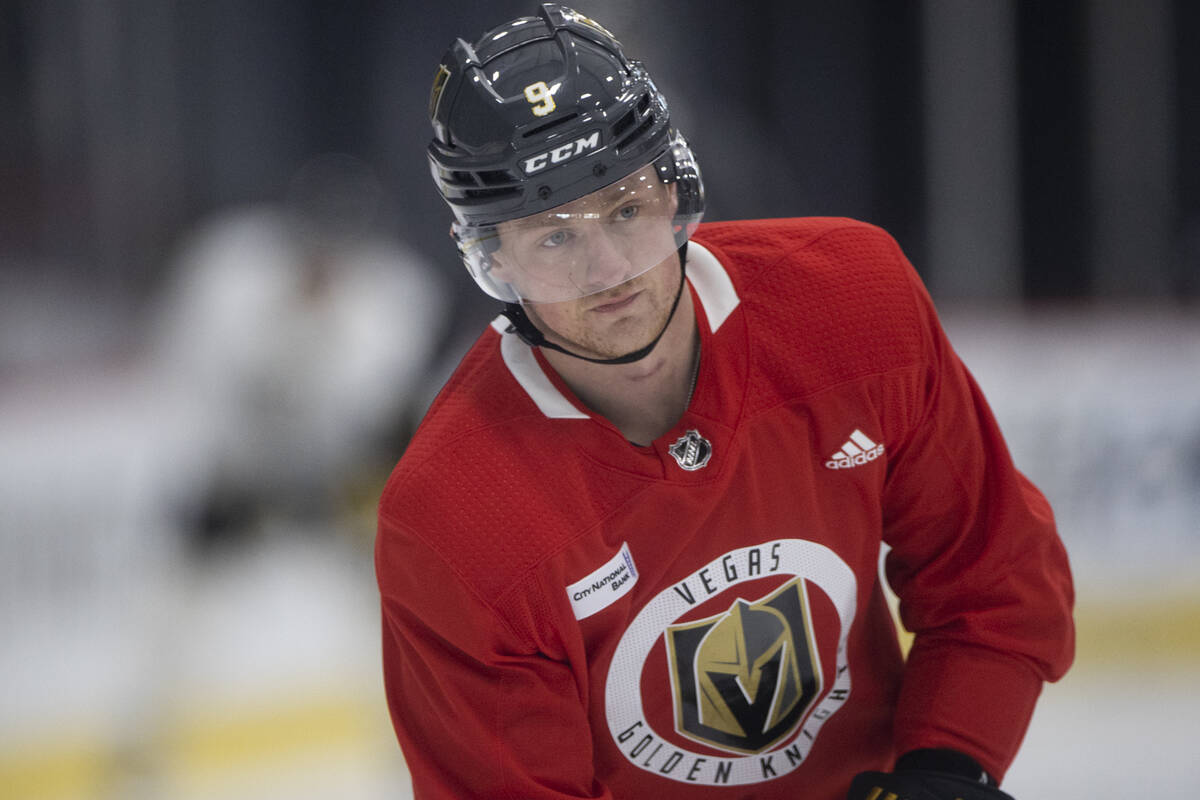 It may take a little longer than initially expected for Jack Eichel to make his highly-anticipated Vegas Golden Knights debut.
Golden Knights bench boss Peter DeBoer spoke to the media about Eichel's recovery timeline, and essentially put to bed the rumours that the All-Star forward could return is imminent.
"It's going to be at least a month or two months before he plays," said DeBoer.
"Being around the guys every day, he's going to be coming on the road with us, on the trip at the end of the month here and start traveling with us, which provides great team-building opportunities"
The 25-year old star, who is currently practicing with the team as a no-contact participant, was traded to the Golden Knights in a blockbuster deal back in early November 2021 that sent forwards Peyton Krebs and Alex Tuch, a top 10 protected first-round pick in the 2022 NHL Draft, and a second-round pick in the 2023 NHL Draft to the Buffalo Sabres.
Eichel has not played since March 7, 2021 due to a lingering neck injury, which led to him having controversial artificial disk replacement surgery shortly after he was acquired by the Golden Knights on November 12.
The former second overall pick has posted 139 goals and 216 assists over a span of 375 combined games and six NHL seasons.