Alex Ovechkin sticking with Washington Capitals for five more seasons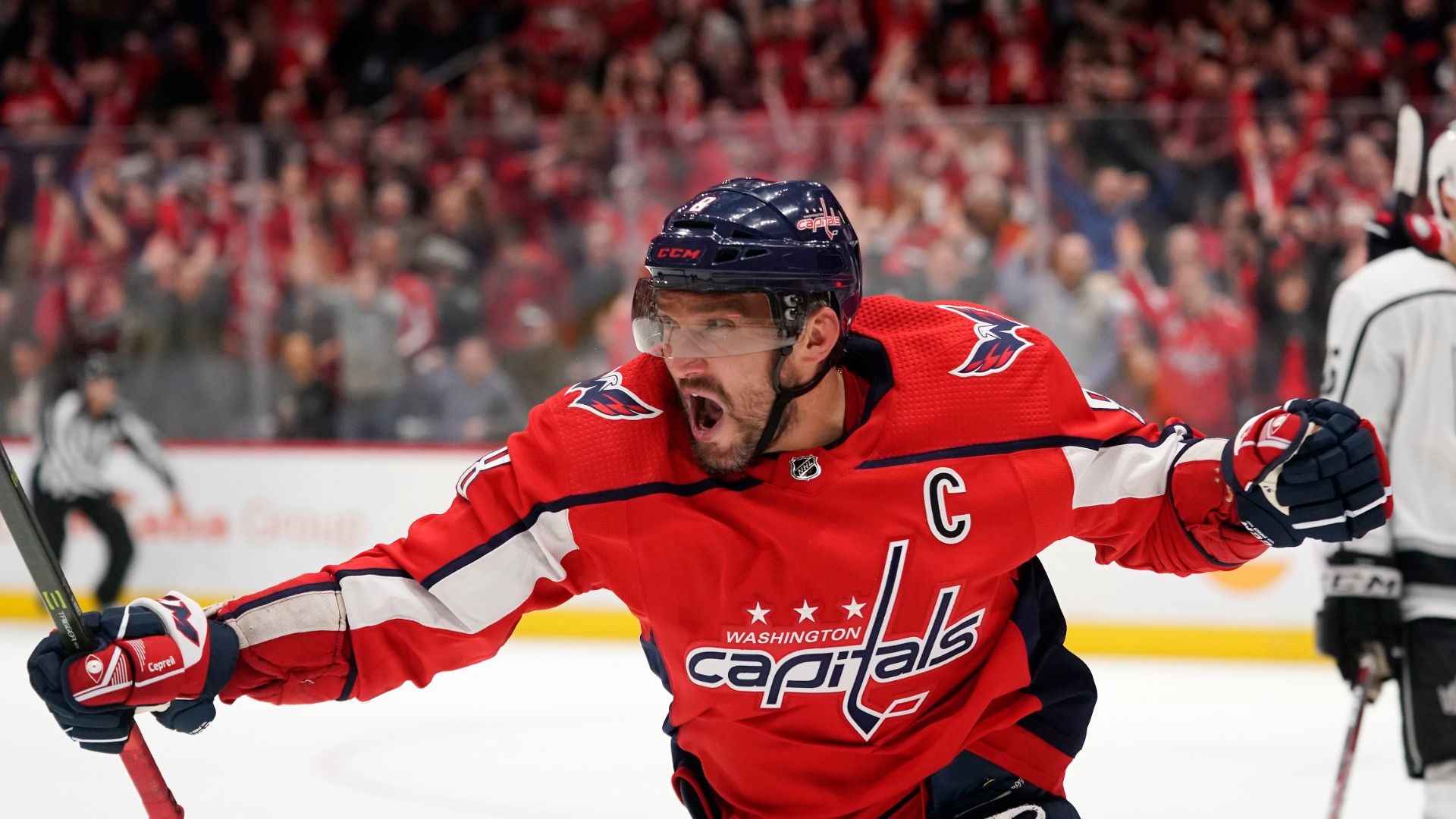 It was basically a foregone conclusion that Alex Ovechkin was going to return to the Washington Capitals, but it wasn't expected to be for this long!
The team announced today that they have signed their franchise player Alex Ovechkin to a five-year, $47.5 million contract.
According to ESPN's Pierre LeBrun, the deal is structured as follows: $1 million salary with a $4 million signing bonus in 2021/22, $1 million salary with a $9 million signing bonus in 2022/23, $1 million salary with a $11.5 million signing bonus in 2023/24, $5M salary with a $6 million signing bonus in 2024/25, $5 million salary with a $4 million signing bonus in the final year of the contract in 2025/26.
The 35-year old, whose spent his entire NHL career with the Capitals organization, has posted 730 goals over a span of 16 seasons and 1,097 career regular season games.
Avalanche star Nathan McKinnon will miss season opener after testing positive for COVID-19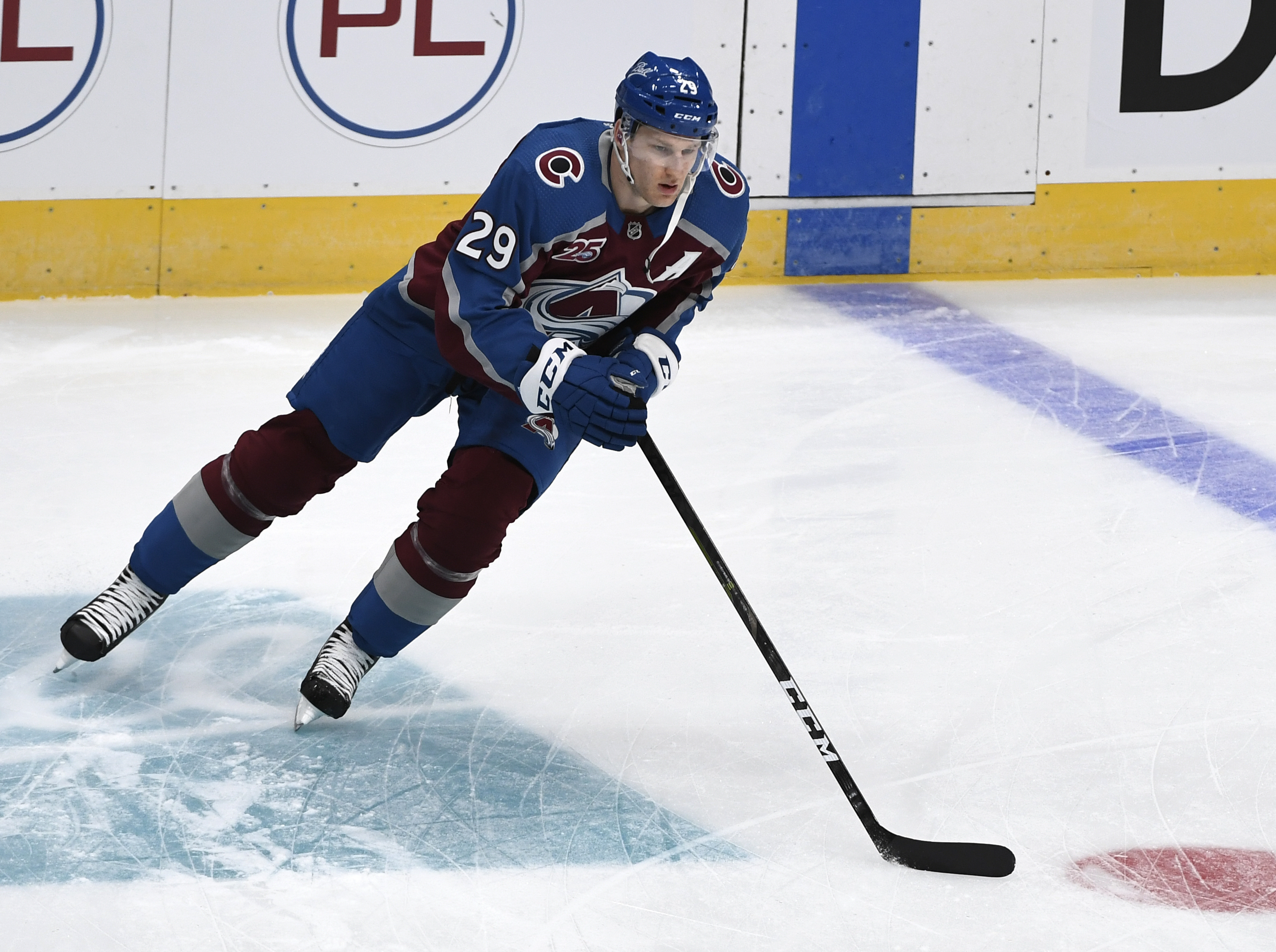 The Colorado Avalanche will be without a key player to open the season.
The team announced that All-Star forward Nathan MacKinnon will be out for tonight's season opener against the Chicago Blackhawks after testing positive for the coronavirus.
Avalanche GM Joe Sakic says MacKinnon is asymptomatic and resting at home until the virus leaves his system.
Josh Archibald out indefinitely after being diagnosed with heart condition following bout with COVID-19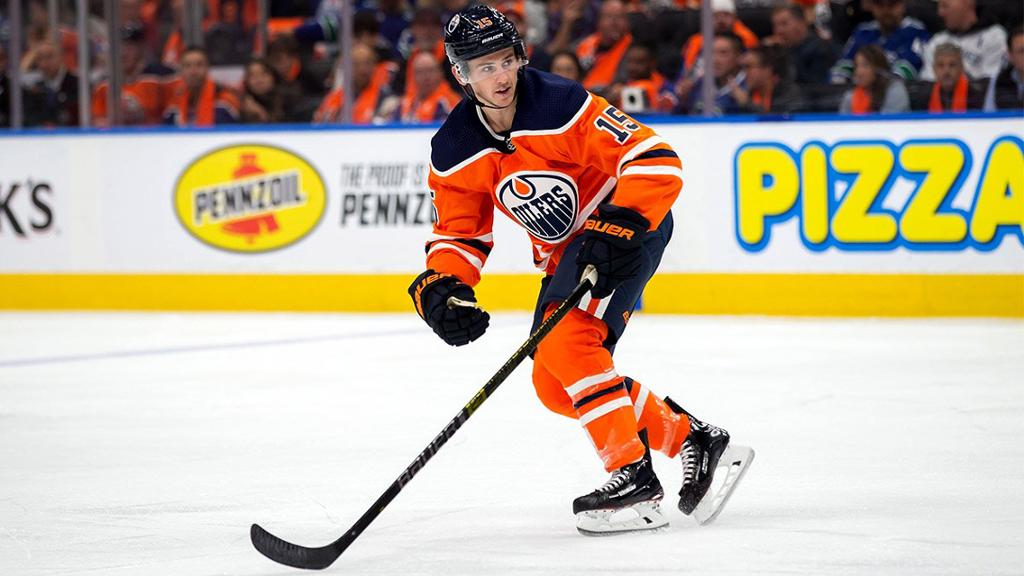 Josh Archibald's decision to be against the COVID-19 vaccine may have impacted his long term health.
The Edmonton Oilers announced that the veteran forward will be sidelined indefinitely after blood tests determined he had a serious heart condition known as myocarditis. It was also revealed he contracted COVID-19 during the summer. Many health experts have warned about how the virus' side effects could lead to the heart condition.
"He had a severe viral infection coming out of his quarantine…What the tests showed is that at some point this summer he'd had COVID, and he tested positive for the antibodies." said Oilers head coach David Tippett.
"He has also been diagnosed with myocarditis."
Archibald, 28, has been one of the few players who have been publicly outspoken about their opposition to the vaccine. Past tweets from his personal Twitter accounts show him referring to COVID-19 as the "plandemic" and calling for Dr. Fauci to be sent to prison.
Rangers to retire Henrik Lundqvist's jersey number at Madison Square Garden on January 28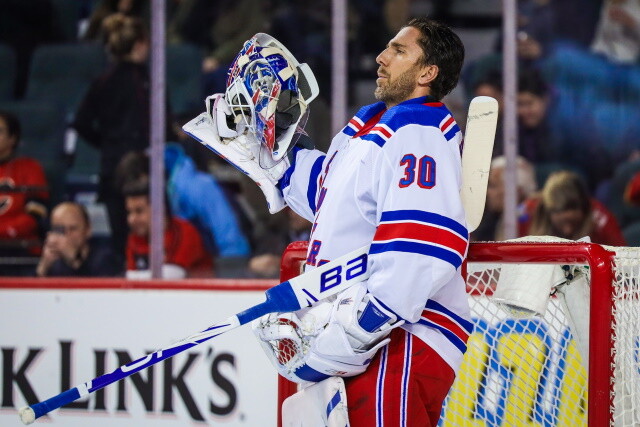 The New York Rangers are set to honour one of their best goalies of all-time in a big way.
The team announced they will retire Henrik Lundqvist's number 30 prior to their game at Madison Square Garden against the Minnesota Wild on Friday, January 28, 2022.
The five-time All-Star will become the 11th player in Rangers history to have his jersey retired, joining the likes of Brian Leetch (2), Rod Gilbert (7), Mark Messier (11), and Mike Richter (35) to name a few.
"Having his No. 30 etched in history forever is so well-deserved for a man who has done so much for the city of New York, on and off the ice. It will be a special moment for the entire organization." said Rangers GM Chris Drury.
The 39-year old posted a 459-310-96 record, 2.43 goals-against average, .918 save percentage and 64 shutouts over a span of 887 career games and 15 seasons, all with the Rangers organization.
He currently holds franchise records in wins, shutouts, games played, saves, and total ice time.