PGA Tour expected to resume in Texas on June 11th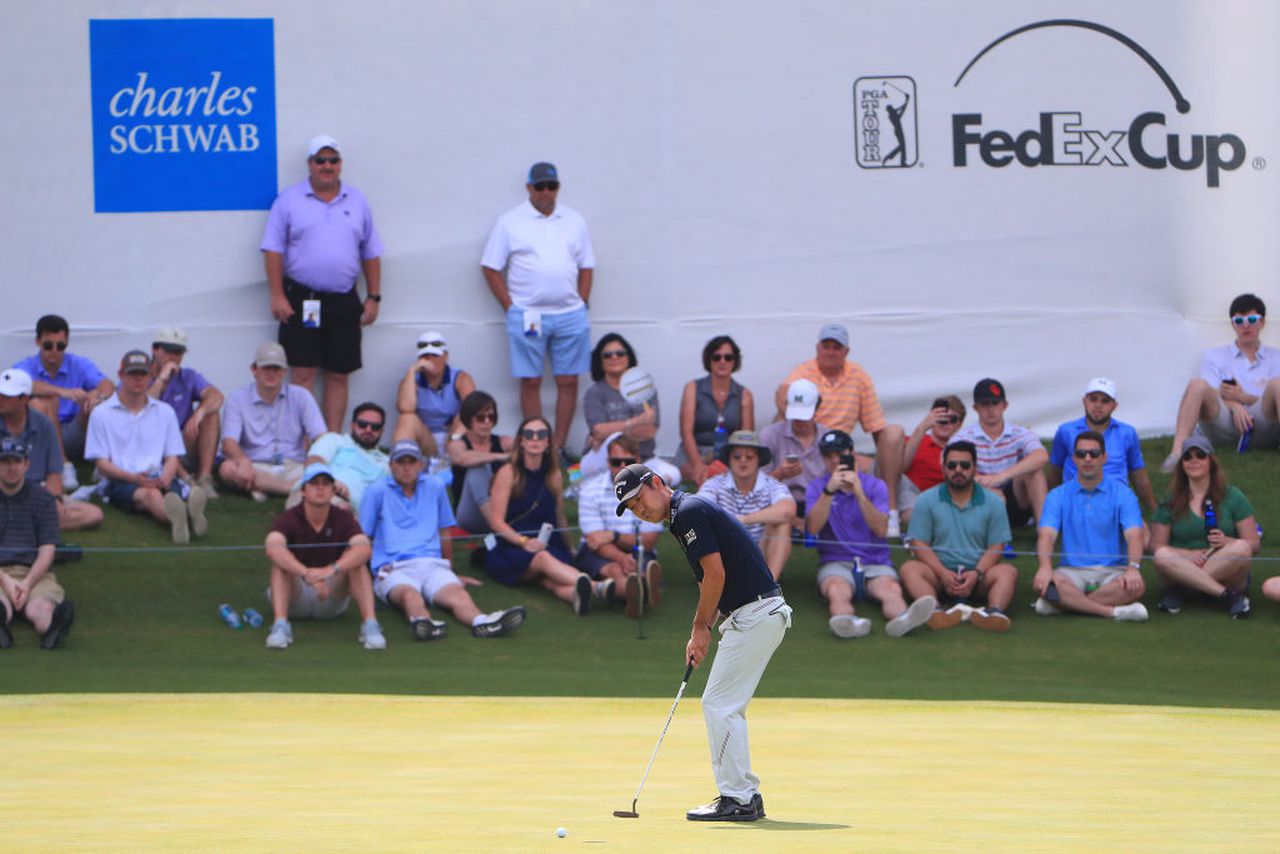 Professional golf could be coming back to a television screen near you sooner than anticipated.
According to reports, PGA commissioner Jay Monahan is expected to announce as early as Wednesday that the Tour will return to action on June 11th, with the Charles Schwab Challenge at the Colonial Country Club in Fort Worth, Texas that will conclude on the 14th of that month.
Unfortunately for Canadian golf fans, the 2020 edition of the RBC Canadian Open will be cancelled due to the scheduling conflict caused by the pandemic. It will not return until 2021.
Additional tournament announcements will be announced in the coming days.
Tiger Woods commits to playing in 2019 Memorial Tournament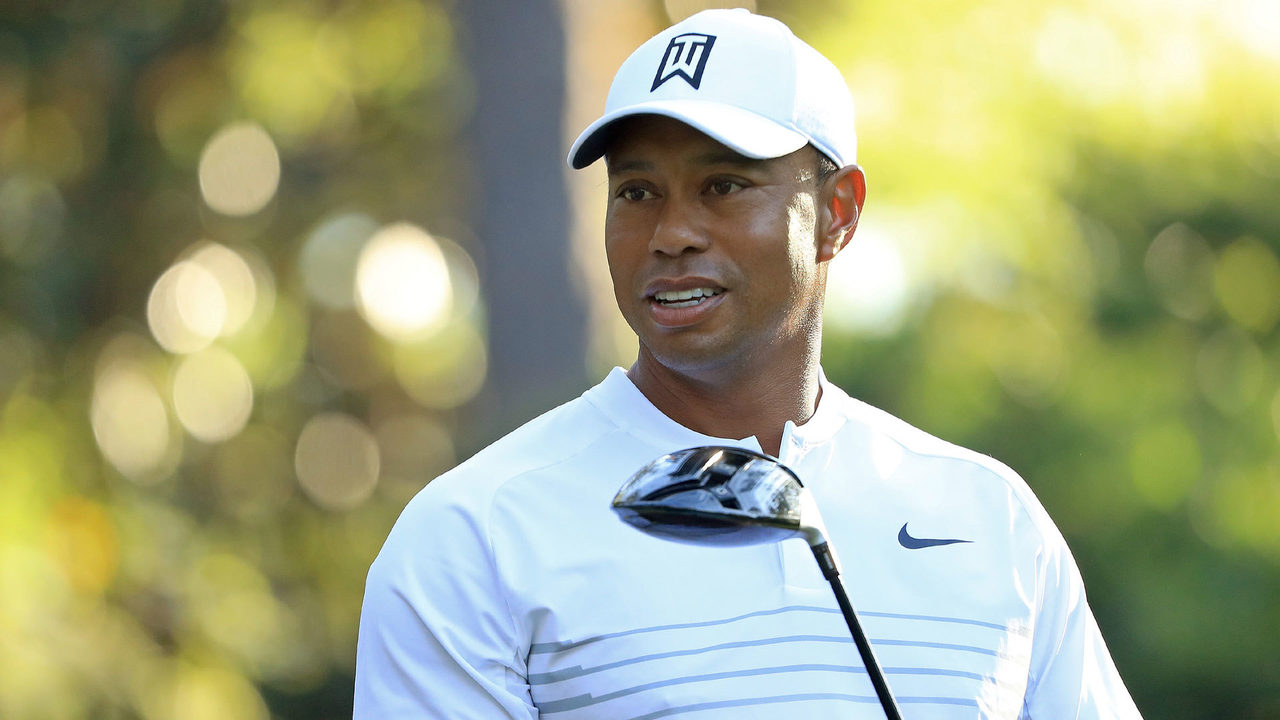 Tiger Woods is opting to get some work in before the U.S. Open.
The 43-year old confirmed he will be participating in the 44th Memorial Tournament at the Muirfield Village Golf Club in Dublin, Ohio from May 30-June 2.
Woods, who is fresh off a disappointing performance where he shot five-over-par and failed to make the cut at the PGA Championship, has a history of success at the Jack Nicklaus-designed course.
He has appeared in the tournament 16 times throughout his career, winning on five different occasions. His most recent win was back in 2012.
Woods has made the most money out of any participant in the tournament's history at a combined $5,136,605.
Rory McIlroy to make his RBC Canadian Open debut this year in Hamilton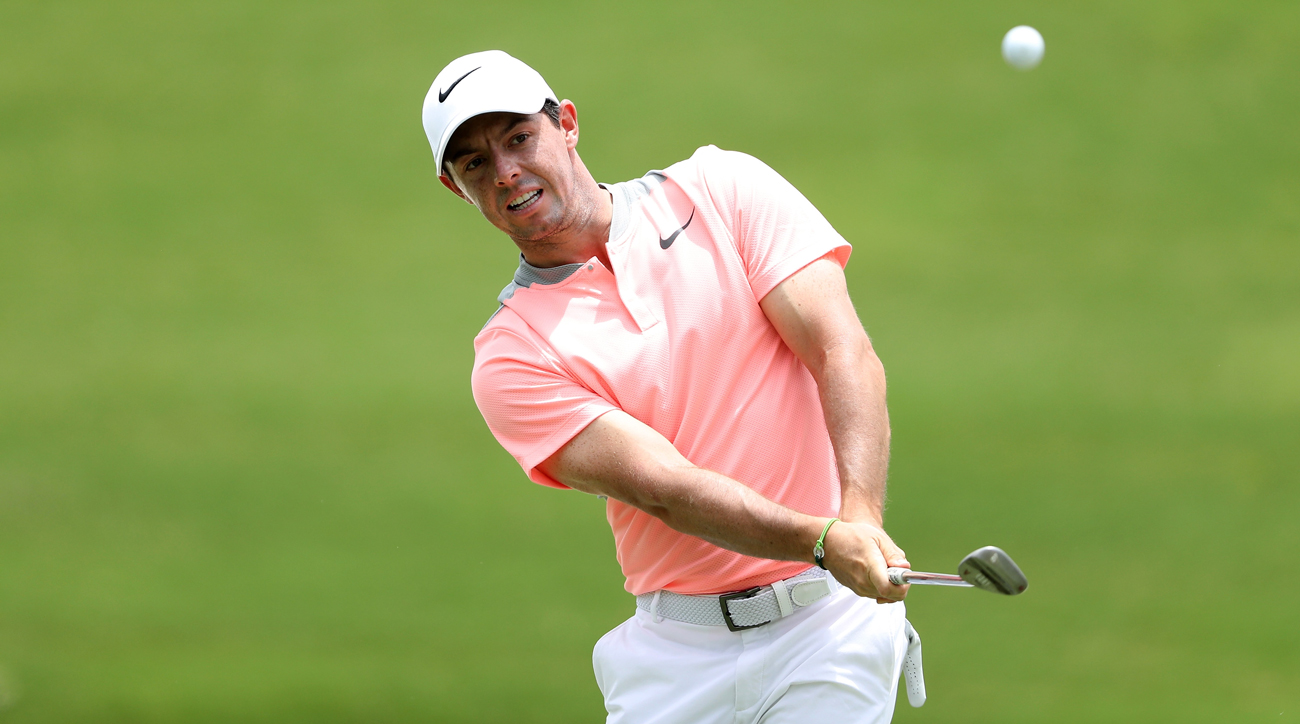 A major golf star is heading to Canada for the first time in his career.
Irish sensation Rory McIlroy confirmed he will participate in the 2019 RBC Canadian Open from June 3-9.
"I'm really excited to play in my first RBC Canadian Open," said McIlroy in a statement.
"I've had the opportunity to see the passion that Canada has for our sport and I look forward to seeing the energy of Canadian golf fans first hand."
The tournament will take place at Hamilton Golf and Country Club in Hamilton, Ontario. It marks the first time the event will be hosted on this golf course, ending a streak of four consecutive years of the Canadian Open being played at Glen Abbey Golf Course in Oakville, Ontario.
The 29-year old hopes to build on what has been quite a successful season for him so far in 2019. After seven tournaments, he has already posted five top-5 finishes, including placing second at the WGC-Mexico Championship last month, and winning THE PLAYERS Championship at TPC Sawgrass last weekend.
Woods withdraws from 2019 Arnold Palmer Invitational due to neck pain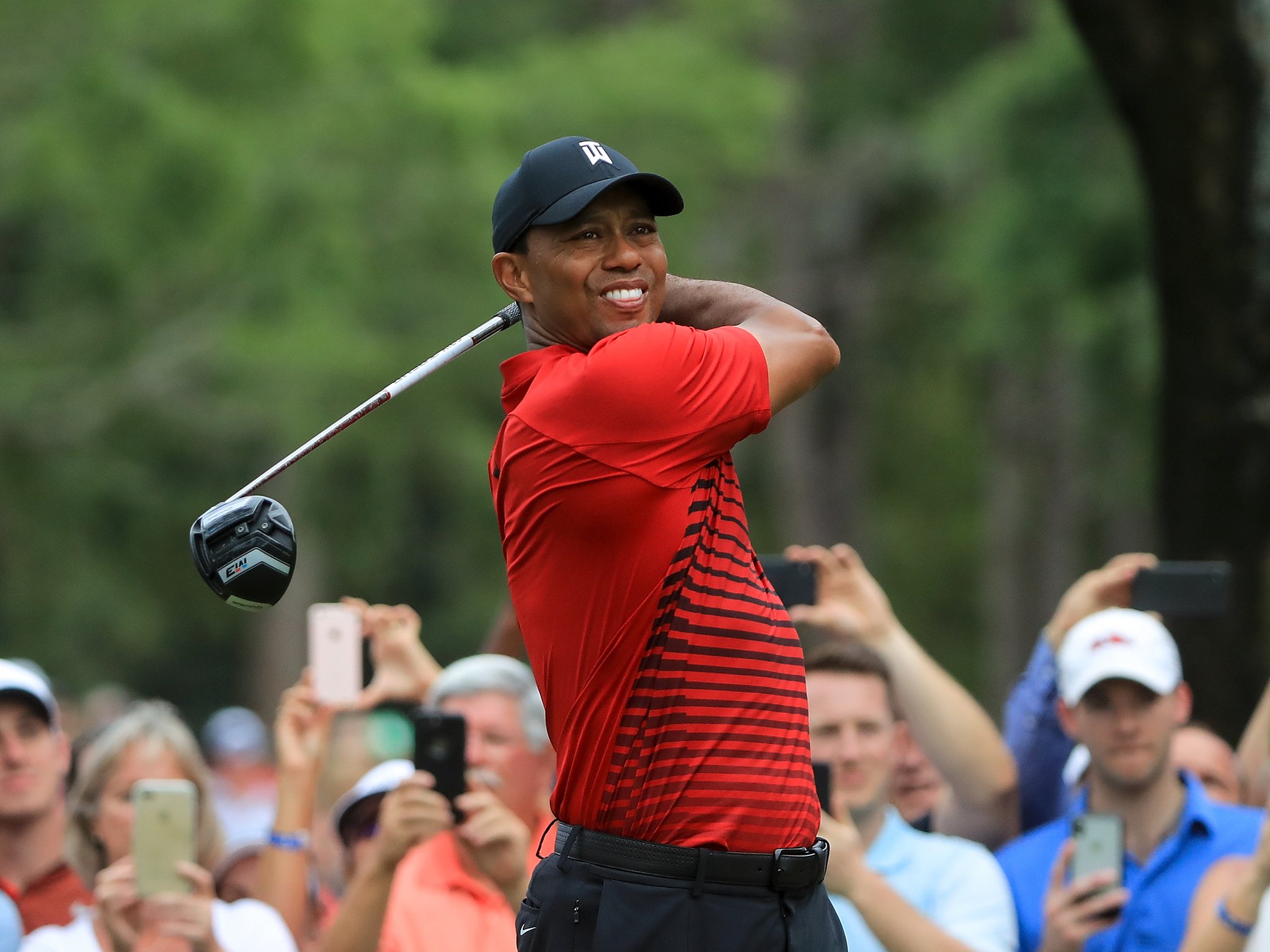 This 2019 Arnold Palmer Invitational will proceed without golf's biggest star.
Tiger Woods announced via his personal Twitter account that he will not be participating in this year's edition of the tournament in Bay Hill, Florida due to concerns with his neck.
"Unfortunately due to a neck strain that I've had for a few weeks, I'm forced to withdraw from the API. I've been receiving treatment, but it hasn't improved enough to play. My lower back is fine, and I have no long-term concerns, and I hope to be ready for The Players." said Woods.
"I'd like to send my regrets to the Palmer family and the Orlando fans. Its connection to Arnold makes it one of my favorite tournaments and I'm disappointed to miss it."
The 43-year old, who finished tied for 5th with a -10 at the Arnold Palmer Invitational in 2018, has won the tournament a whopping eight times (2000, 2001, 2002, 2003, 2008, 2009, 2012 and 2013) throughout his pro career.
He recently participated at the WGC-Mexico Championship in late February, where he finished tied for 10th after shooting a total of eight-under-par through four rounds of action.