Canadian soccer star Alphonso Davies to miss time after being diagnosed with myocarditis following bout with COVID-19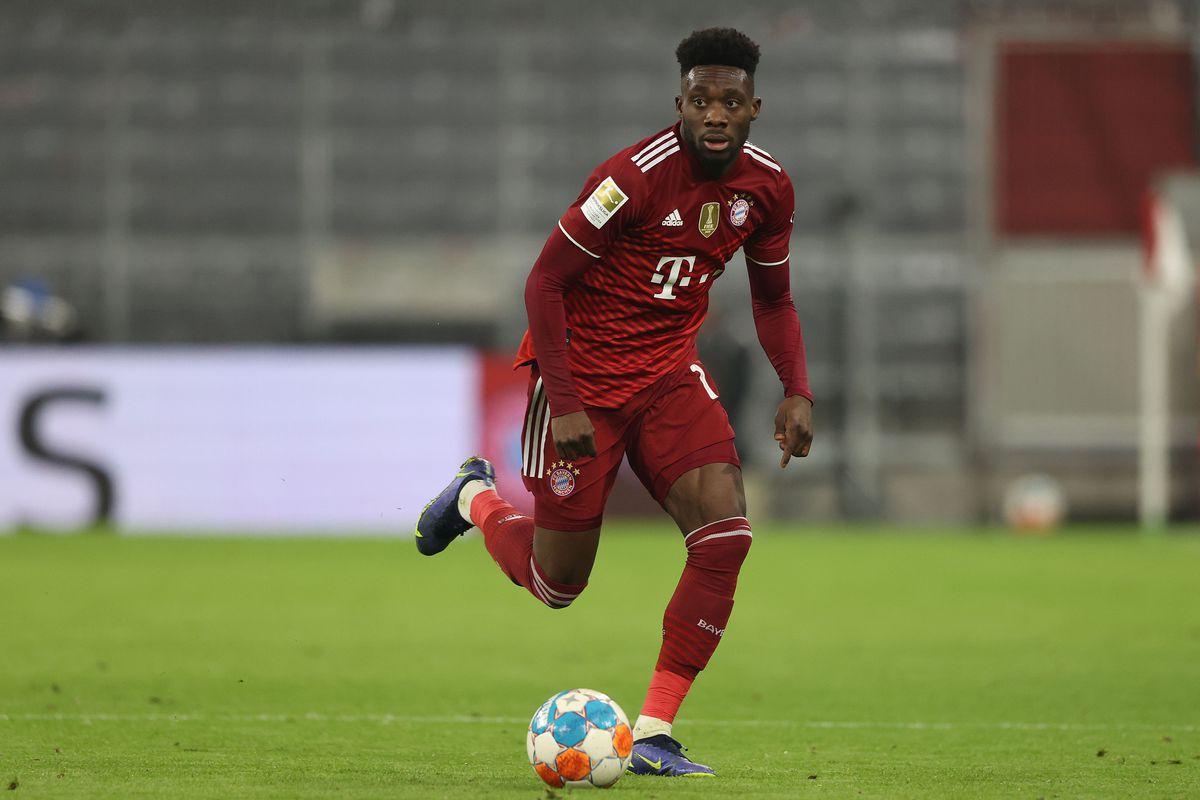 The good news is it's not an overly serious situation. The bad news is an important part of Bayern Munich and the Canadian national soccer team will be missing some time.
It has been confirmed that Canadian soccer star Alphonso Davies developed heart muscle inflammation, which stemmed from a recent bout with COVID-19. The severity of the heart issue, formally known as Myocarditis, has been described as "mild" and "not so dramatic", but will keep him out of action for "the coming weeks".
"It needs to heal and that will definitely take a certain amount of time," said Bayern Munich coach Julian Nagelsmann.
For Canadian soccer fans, that means he will more likely than not miss the Canadian men's national team's next three World Cup qualifying games against Honduras on January 27, United States on January 30th and El Salvador on February 2.
Award-winning rapper J. Cole will be playing basketball in Canada this summer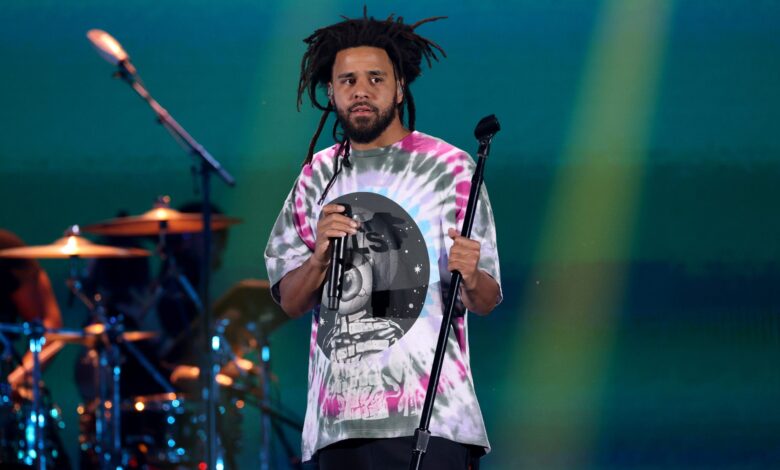 J-Cole wants to prove to everybody that he is more than just a rapper. He is also an aspiring basketball player and will get to play professionally north of the border.
The Grammy-winning artist has reportedly signed a contract to play for Canadian basketball team Scarborough Shooting Stars of the
Canadian Elite Basketball League (CEBL).
The 37-year old previously played basketball in Africa last May with
Patriots Basketball Club of the Basketball Africa League, but left after just three games due to "family obligations".
The Shooting Stars will open their season against the Guelph Nighthawks on May 26.
WATCH: Lightning score in final seconds of regulation to take 2-0 series lead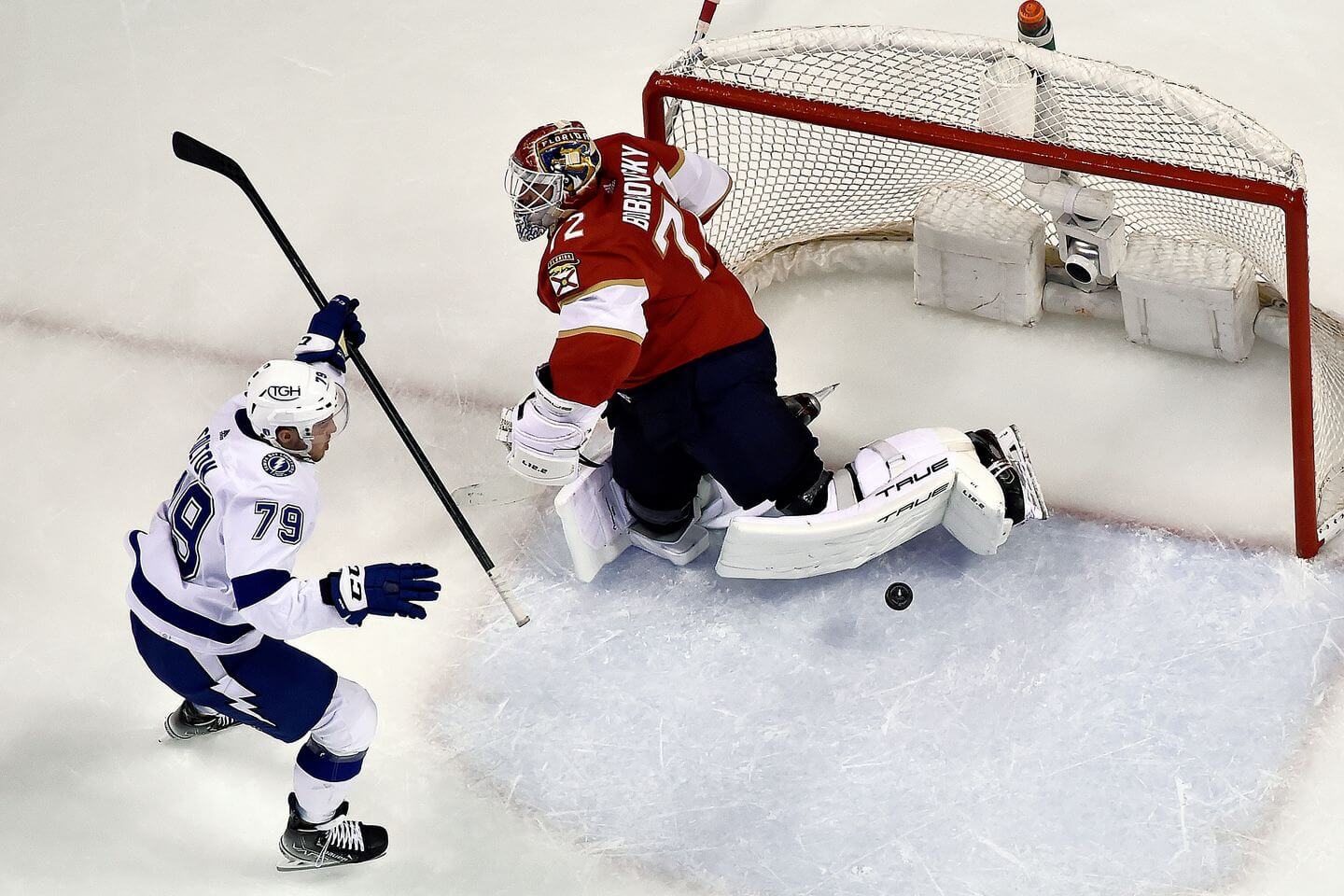 The Tampa Bay Lightning are unstoppable.
Fresh off a come-from-behind series win in round 1, the Lightning have picked up right where they left off in the second round against the Florida Panthers.
They cruised to a 4-1 win in Game 1, and appeared to be headed to overtime as the clock was running down in Game 2, but Lightning forward Ross Colton had other plans!
After corralling a beautiful no-look pass from behind-the-net by Nikita Kucherov, Colton fired it past Sergei Bobrovsky with 3.8 seconds remaining in the third period to secure the win.
The Lightning will head back home to Amalie Arena with a 2-0 series lead.
Predators sticking with John Hynes as head coach after successful season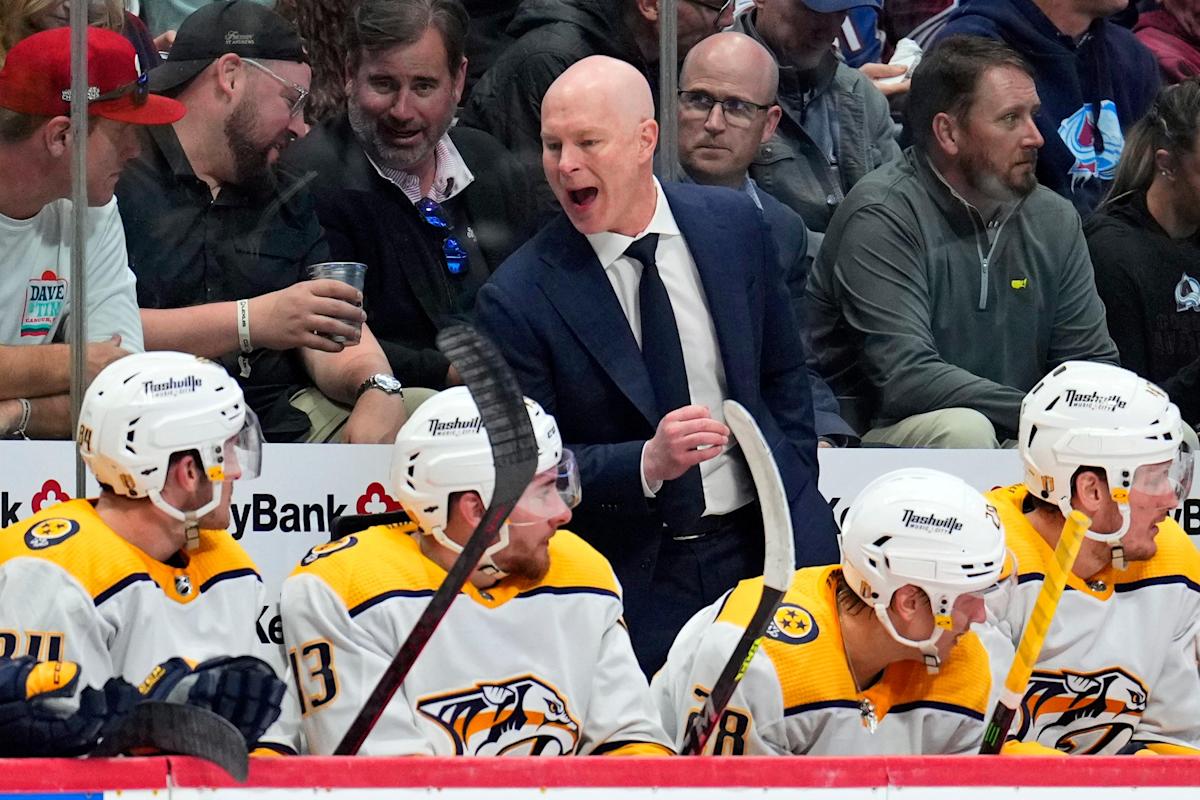 The Nashville Predators are rewarding their head coach with a brand new contract!
The team announced that they are keeping John Hynes as their bench boss, and have inked to a two-year extension.
"I think our coaches have done a fantastic job," said general manager David Poile.
"John is a young coach who has a lot more experience than probably we give him credit for. He has not been dealt with a perfect hand. I'm responsible for that. John deserves this. We're growing together. I am totally comfortable with John and our coaching staff to lead us to bigger and better things moving forward."
Since replacing Peter Laviolette behind the bench on January 7, 2020. the 47-year-old has led the team to a combined 92-64-10 record and three consecutive postseason appearances over three seasons.