Watch new episodes of the Reynolds Report every Monday-Friday right here on NextSportStar's YouTube channel.
Another year, another Leafs playoff collapse | NSS Live with Frank D'Angelo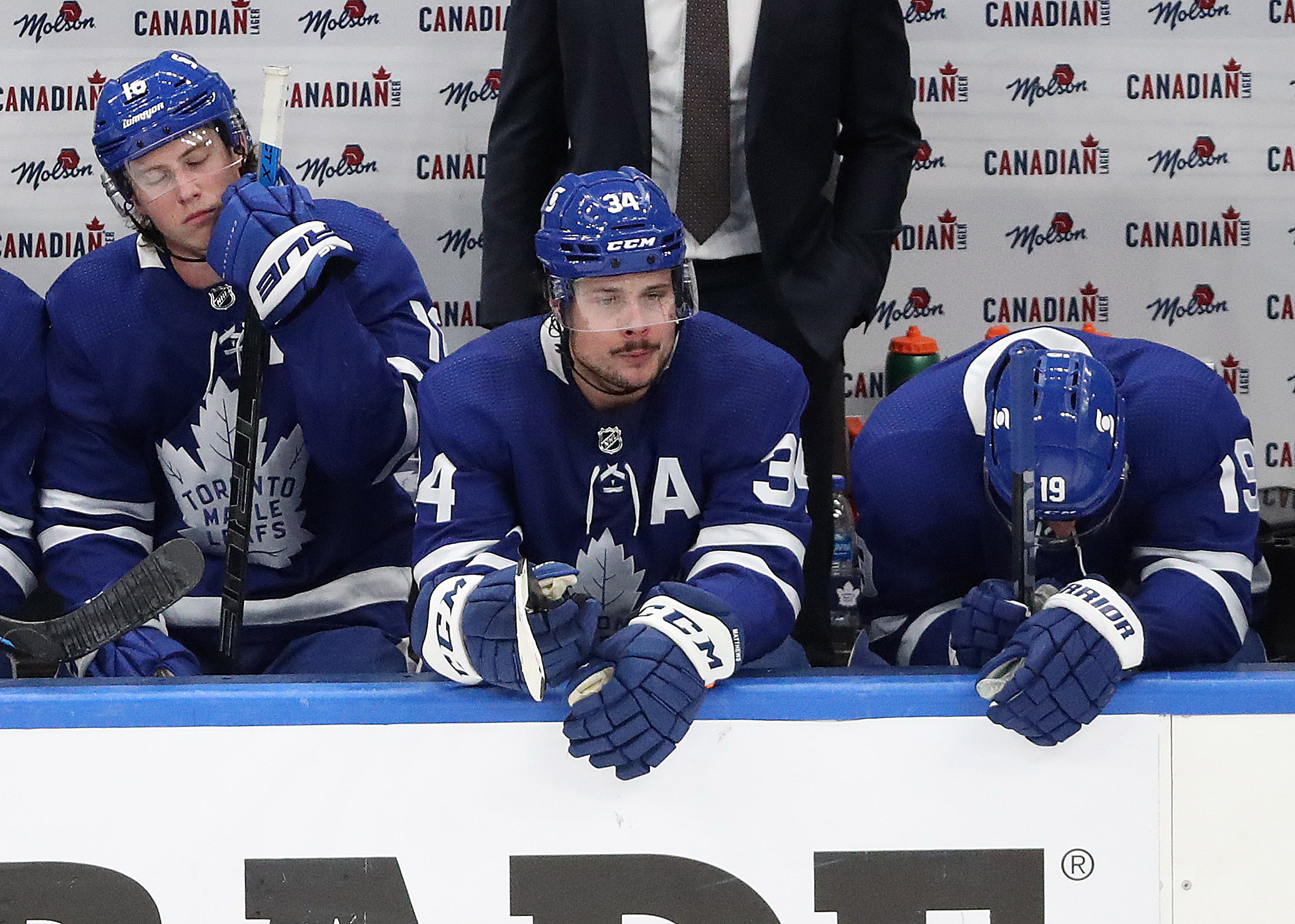 On yesterday's episode of 'NSS Live', Frank D'Angelo, Bill Watters and Eric Cohen kicked off the show doing their post-mortem for yet another disappointing end to a Toronto Maple Leafs season.
They discussed everything that went wrong in their first round series vs the Montreal Canadiens, what caused them to blow a 3-1 series lead, and how this loss will shape the future of the franchise.
Best of 'NSS Live' in 2020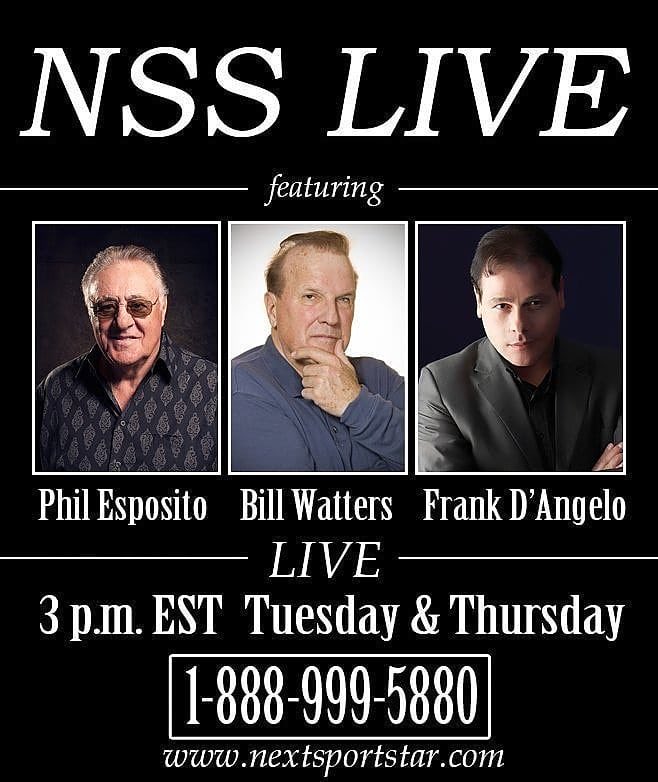 Due to the coronavirus, the year 2020 has been extremely tough on everyone around the world. Especially those for us here at NextSportStar.
But despite all the stress and trauma, we tried our best to provide you with entertainment and a nice distraction from all the chaos.
We decided to put together a compilation of all the best moments from 'NSS Live' in 2020.
You can see for yourself in the playlist below
WATCH NSS LIVE
NSSLive with Frank D'Angelo
Tuesday & Thursday / 3pm – 5pm / EST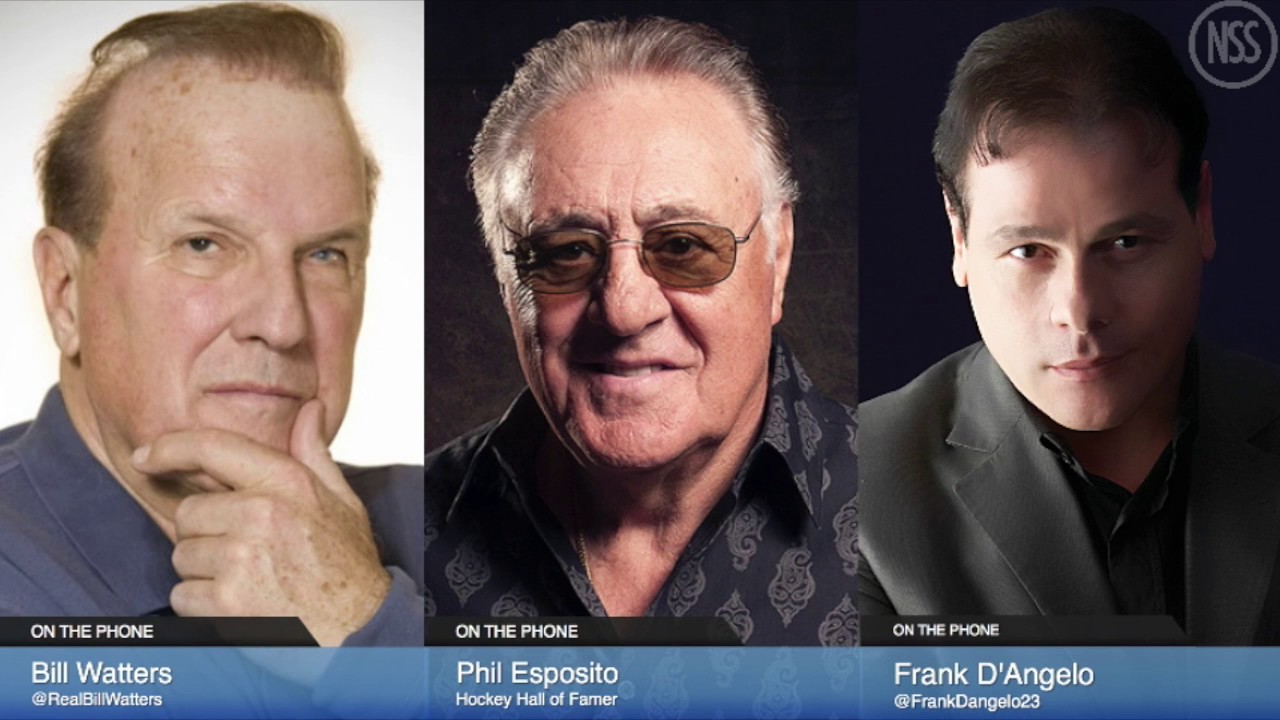 NSSLive with Frank D'Angelo
Tuesday & Thursday / 3pm – 5pm / EST