[Vid] This Downhill Mountain Biking Video Will Blow Your Mind
By
Admin
on October 23, 2013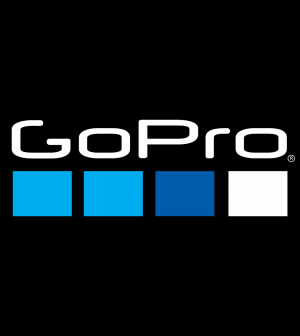 Hold on to your breakfast. This downhill mountain biking video, courtesy of the GoPro Youtube channel, will turn your stomach.
With a GoPro strapped to his helmet, Kelly McGarry flies down a dangerously narrow path of a hill while doing crazy backflips and corkscrews.
The run ends with a spectacular backflip over a 72ft gap in the canyon. McGarry placed 2nd in the Red Bull Rampage 2013 event. Check it out below!