U.S.G.A. to switch from 18-hole playoff format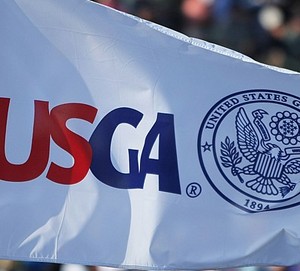 It's been a playoff format that hadn't been changed since the inception of the U.S. Open back in 1895, where a tournament that ended in a tie would be resolved in an 18-hole playoff the next day. The last time this tournament went into a playoff was 10 years ago when Tiger Woods took down Rocco Mediate for his 14th major win. The change will be effective immediately from an 18-hole playoff to a 2-hole aggregate playoff for all of the USGA tournaments; the U.S. Open, the U.S. Women's Open, U.S. Senior Open and U.S. Senior Women's Open.
Here are the 4 playoff formats for each golf major.
Masters: Sudden-death
U.S. Open: 2-hole aggregate score
Open Championship: 4-hole aggregate score
PGA Championship: 3-hole aggregate score
We saw the Honda Classic ended in a sudden-death playoff yesterday with Justin Thomas beating Luke List after just one hole. The only golf major to end in a sudden-death playoff is the Masters with every other major now having an aggregate hole playoff.
Here is a video explaining the rule change.
Starting in 2018, ties will be broken with a 2️⃣-hole aggregate playoff in all USGA Open championships:#USWomensOpen☑️@usopengolf ☑️#USSeniorOpen ☑️#USSeniorWomensOpen☑️ pic.twitter.com/RICxgCyOof

— USGA (@USGA) February 26, 2018