Tiger Woods to Return With Hero Challenge
By
Admin
on October 31, 2017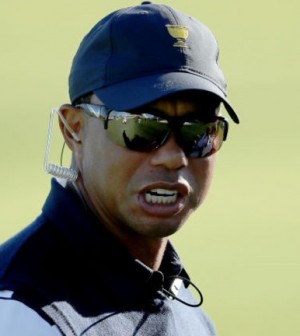 After a few weeks of speculation as to whether Tiger Woods would return to the green at all, following his DUI and consequent rehab stay, it seems that he will in fact be making a public return to the game. Woods announced that he'd be participating in the Hero World challenge at the end of November. His last professional golf venture was back in February at the Dubai Desert Classic where he was forced to drop out due to his back issues. His subsequent surgery kept him out of golf for even more months.
Telling his agent that he's more than ready to finally participate in a competition again, Woods' health has consistently improved throughout the healing process. His past return to golf in 2016 saw some less than great results. While Woods was once ranked as the best golfer in the world for many years, he now finds himself coming in somewhere around at number 1171.
The 41 year old has seen a steady decline in the past 8 years, ever since his extramarital affairs were made public and became generally viewed as a disgraced athlete by the public. This new tournament will see Woods face against the top players in the world and who knows, after reportedly coming clean, might even see him win a few rounds.