Tiger Woods pleads guilty to reckless driving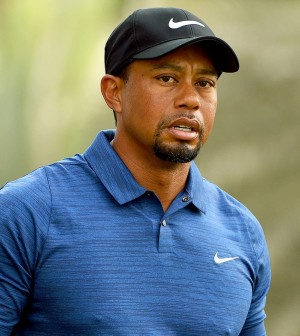 According to sources, PGA star Tiger Woods has plead guilty to reckless driving stemming from an incident where police found himself behind the wheel of his 2015 Mercedes-Benz at 2am/ET on May 30.
He will also enter a recommended program for first-time offenders in order to avoid a DUI charge.
The 41-year old, who recently underwent back surgery and hopes to return to golf in the near future, had five different drugs in his system at the time of his arrest, inclduing Xanax, Ambien, Vicodin and THC (chemical found in marijuana).
More to come.