Theo Fleury: The Dark Side of Life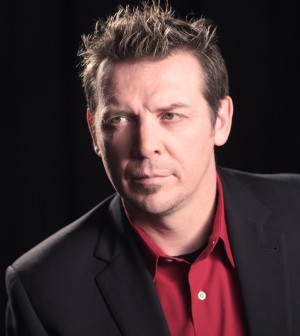 On Tuesday December 11, Nextsportstar host Glenn Allan spoke with former NHLer Theo Fleury to discuss the sexual abuse of children epidemic in sports.
Theo Fleury: The Dark Side of Life
Theoren Wallace "Theo" Fleury (born June 29, 1968) is a Canadian former professional ice hockey player for the Calgary Flames, Colorado Avalanche, New York Rangers, and Chicago Blackhawks of the National Hockey League. He was drafted by the Flames in the 8th round, 166th overall, at the 1987 NHL Entry Draft, and played over 1,000 games in the NHL between 1989 and 2003. He won the Stanley Cup, World Junior Championship, and Olympic gold medal in his career.  Fleury is now a best-selling author, and motivational speaker.