Red Card – September 13, 2017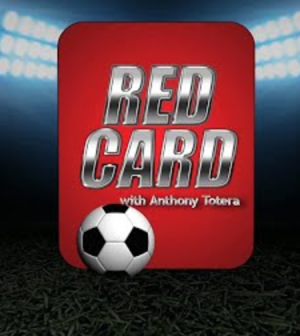 Tonight's show featured the countries very first CPL fantasy draft with players that could end up in the league. But first, Anthony was joined by Joey Alfieri from TSN 690 in Montreal to talk some Impact news. Leo Molinelli has a new gig with Omni and he and Anthony catch up.
Joining us for the historic event of the first CPL fantasy draft first is Colin Elmes & Jon Eden. Following them for another go of drafting Canadian talent is Aaron Nielsen & Steven Sandor.