Red Card – October 18, 2017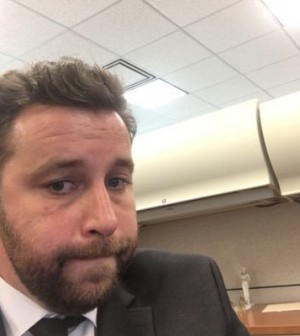 On tonight's episode of Red Card with Anthony Totera he is joined by 13!!! guests to talk US Soccer's vacant job positions. The open spots are; Head Coach, Technical Director & President.
Guests are: Nima Tavallaey, David Amoyal, Matthew Doyle, Michael Lewis, Scott French, Jeff Carlisle, Jonathan Tannenwald, Steve Brisendine, Alan Hainkel, & Paul Tenorio.
Then the conversation switches to League1 Ontario as they prepare to play Friday night for the league title and a chance to move on to play for the Canadian Championship. Joining us are coaches of each team Duncan Wilde & Peter Pinizzotto and then the commissioner of League1 Dino Rossi joins us to chat about all the hard work the teams have put in.