Red Card – May 31, 2017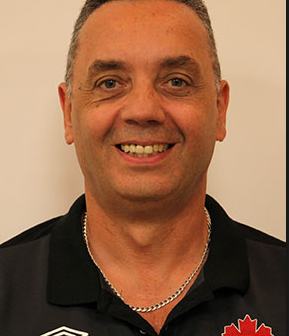 On tonight episode of Red Card our host, Anthony Totera, is joined live by Steve Gennaro during halftime of the 2nd leg of the Canadian Championship between TFC and Ottawa Fury. Then we go to Argentina to catch up with Rafael Carbajal who is at a coaching clinic. He and Anthony discuss the difference between the soccer cultures and what can be done to improve the younger generation of soccer players.
Steve is the first guest right off the top.
Rafael at 18:30.