Rogers thinking about selling the Blue Jays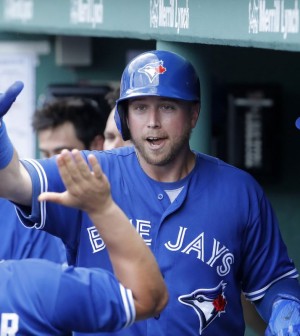 Some big changes could be coming to Toronto Blue Jays ownership.
According to reports, Rogers Communications Inc. is contemplating selling the franchise in order to free up more money for other business ventures.
The company still wants to retain the rights to broadcast the games on Sportsnet TV and radio, but want to do it without the hassle of having to own the team.
Rogers also wants to sell their stake in media company Cogeco Inc.
"There were some strategic benefits that we had hoped for with Cogeco and those seem to be further and further away," said Rogers Chief Financial Officer Tony Staffieri.
"As we think about an environment where interest rates start to go up and compare it to the yield that we're getting on the asset today, we think there's probably better use for that capital."