Povetkin tests positive for banned substance ahead of title fight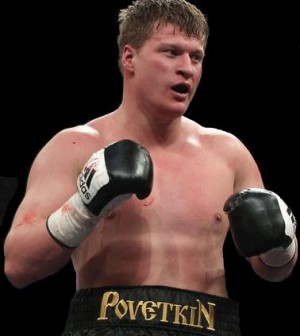 Alexander Povetkin could miss his shot at the WBC Heavyweight Championship after testing positive for meldonium.
Povetkin was set to take on Deontay Wilder in Moscow but with the positive test that fight is in jeopardy.
"Traces of extremely low concentration of meldonium have been found in his blood," Povetkin's promoter, Andrey Ryabinsky, said. "He consumed it in September last year. He has not taken it since Jan. 1. The situation is ambiguous. The blood sample was taken in April this year. We have been in contact with the World Boxing Council, which is to decide if Povetkin's boxing bout against Deontay Wilder will take place or not."
The 36-year-old Russian has a career record of 30-1 with 22 KOs while his opponent Deontay Wilder holds a 36-0 record with 35 KOs.