Paul Maurice doesn't have a problem with Byfuglien going fishing while injured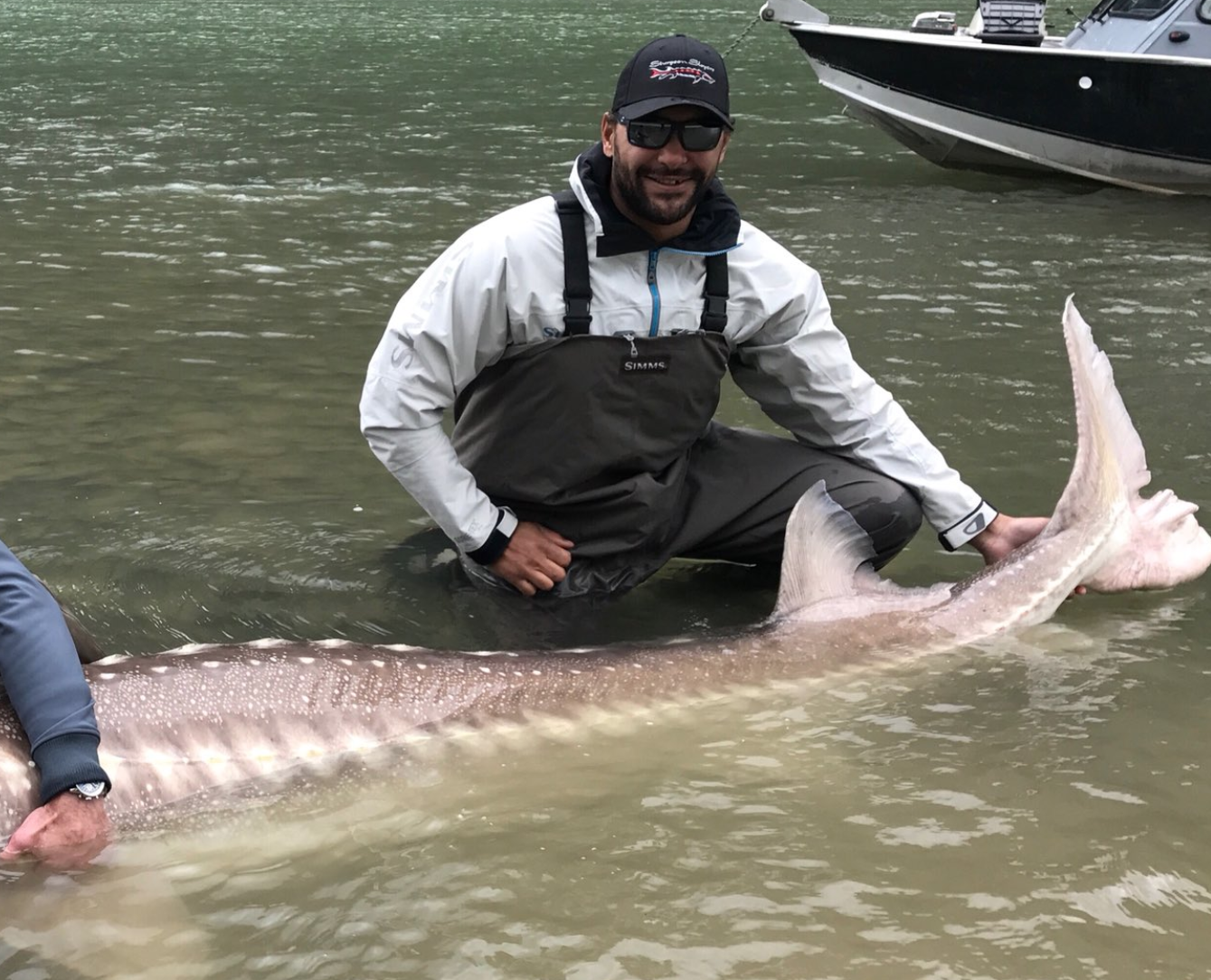 The Winnipeg Jets had some pretty lofty expectations coming into this season. With a young goal scorer like Laine and an elite centre in Scheifele, they figured scoring goals wouldn't be too much of an issue. The issue from last year was their defense and goaltending something that has still plagued them 3 games into this season. They have surrendered the most goals (15) in the Western Conference and sit in 12th place.
Something that isn't helping the Winnipeg Jets is their big man on the back end, Dustin Byfuglien, is out with a lower-body injury. Of course, there is some drama surrounding big buff's injury as a picture of him & teammate Matt Hendricks out on a fishing excursion in BC on the Fraser River holding a massive sturgeon has emerged.
What do the @NHLJets do on a day off? They catch lifetime dinos with us