Paralympic Swimming Coach Accused of Abusive Behaviour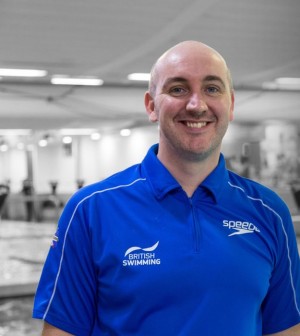 An inquiry into Paralympic swimmer complaints found that dozens of swimmers had seen distasteful behaviour by ex-head coach Rob Greenwood. The complaints came detailing that the coach's communication with the athletes was often abusive and inappropriate. Long before the investigation, Greenwood left his job and has since declined to comment on the allegations.
Greenwood also worked with a member of staff who's behaviour was also criticized openly acknowledged them and apologized. This unnamed staff member has since retained their job but is currently facing punative action. The chairman of the national governing body acknowledged that the culture had its problems and was looking to improve positive communications amongst the team. Surprisingly, the British team won the most medals at Rio and set many records.
The athletes who remained anonymous about the situation have now admitted that they are happy to see the situation get resolved but went on to say that the environment seemed even more hostile than the complaints had led the public to believe. Admitting to feeling totally traumatized by the negative, abusing and destructive culture that was manufactured behind the scenes, the Paralympian believed that if there was less pressure from coaches the team would have thrived and won even more than they did.
The supposed 'climate of fear' the Paralympians are calling it, is unlikely to stop according to some of the swimmers that came forward. But with the chairman of British swimming insisting that these inappropriate behaviours will stop following these investigations, it's hard to believe why they wouldn't. At least now that this story is at the forefront, many of the victims of this abuse will no longer be afraid to step forward and admit that something wrong is happening behind the scenes.