NHL DraftKings lineup for 11/12/18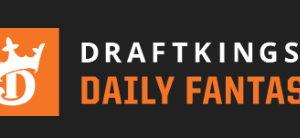 Busy busy night in the NHL, I love it, gonna be glued to the TV and do some serious watching. 10 games hitting the ice and there are some back-ups getting the start so I'm gonna hammer those guys, although there's so many teams without a true #1 in net, who really knows anymore.
Notable goalie stuff:
Obviously, it'd be great if McElhinney could get the start vs. his old team the Leafs, but he's injured and Mrazek will get the nod.
Kuemper gets his first start for Arizona since the 21st as he gets back from injury, Adin Hill who was doing a pretty solid job in relief will serve as the backup.
Maybe Hutton still isn't 100% in Buffalo? He returned from injury and served as backup on Saturday and it will be the same tonight as Ullmark will be in net for the Sabres.
Ward starting for the Blackhawks vs. Winnipeg… I'd hammer Winnipeg.
Price gets the night off for Montreal.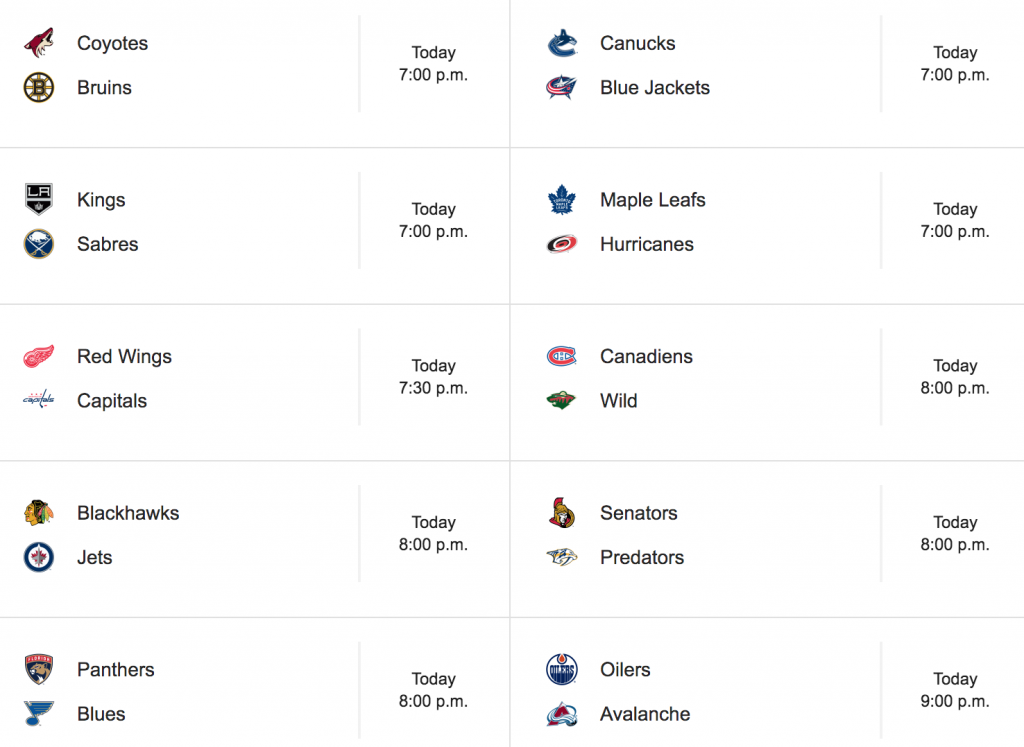 So here's the lineup I think should do some damage tonight.
C: MARK SCHEIFELE Winnipeg Jets | #55 C Salary: $7,700
C: N. BACKSTROM Washington Capitals | #19 C Salary: $5,800
W: ARTEMI PANARIN Columbus Blue Jackets | #9 LW Salary: $6,200
W: KYLE CONNOR Winnipeg Jets | #81 LW Salary: $5,300
W: N. NIEDERREITER Minnesota Wild | #22 RW Salary: $3,900
D: JAKE GARDINER Toronto Maple Leafs | #51 D Salary: $4,200
D: RASMUS DAHLIN Buffalo Sabres | #26 D Salary: $4,000
G: LAURENT BROSSOIT Winnipeg Jets | #30 G Salary: $8,300
Utility: DREW DOUGHTY Los Angeles Kings | #8 D Salary: $4,600