NBA announces salary cap projections for next two seasons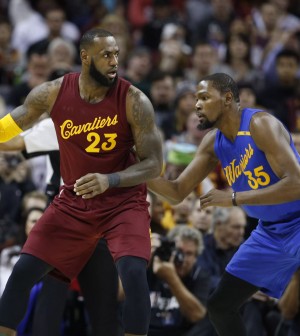 NBA fans can expect to see a small increase in salary cap over the next seasons.
The league announced Friday that they project the salary cap to increase to $101 million in 2018/19, and $108 million for the 2019/20 campaign.
The current salary cap is set at $99,093,000, with the luxury tax at $119.27 million, which is a $2 million decline from the previous season.
The lack of cap increase between this season and next was due the lower than estimated revenue generated from the 2017 post-season, which saw the Golden State Warriors and Cleveland Cavaliers dominate their competition en route to the NBA Finals.