Must see: Rockets GM jabs Sam Hinkie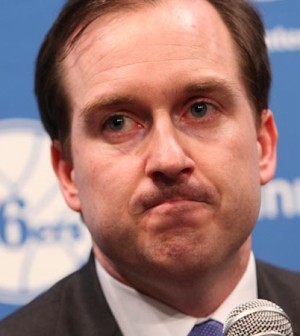 So one of the most brutal tank jobs in pro sports was the Philadelphia 76′ers under Sam Hinkie, in his years with the team, they never won more than 19 games in a season.
With the news coming out of the NBA that Adam Silver has reformed that draft lottery system. Here is the difference from the old system to the new system.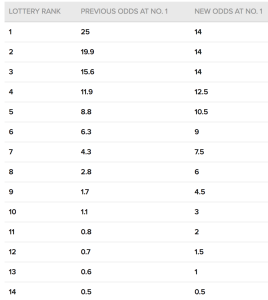 And with that, Rockets GM Daryl Morey took a shot at the old Sixers GM who was all about the tank.
@samhinkie tanking is solved

— Daryl Morey (@dmorey) September 28, 2017
Go Raptors.