LaVar Ball To Start NCAA Alternative: JBA
By
Admin
on December 21, 2017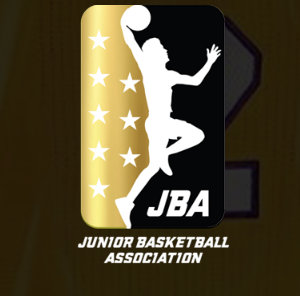 LaVar Ball has received a lot of media attention over the past few months due to some of his antics involving the shopliffting case against his son. However, in a new attempt to capitalize on the basketball marketplace, Ball is looking to start his own basketball league as a competitor to the NCAA. The notion behind the league is to offer young high school prospects who never went to college, the opportunity to join a league and prepare for a potential future career with the NBA.
Ball has stated that players in his league will be given the opportunity to make up to ten thousand dollars a month. Calling the league the JBA, Ball has atates that his league will give players the opportunity to solely prepare for a professional career in the NBA as opposed to the NCAA which doesn't claim that notion as its top priority. Essentially, the league is a sort of trade school for NBA prospects.
Ball also criticizes the NCAA stating that it's business has taken advantage of young players and profited from them and that his league will solve this issue. The Junior Basketball Association will likely make headlines as Ball uses it as a platform to fix some of the problems, as he sees it, with the NCAA. Paying players, giving them the lessons that they need in order to move into the NBA among some of those fixes are, for once, something that Ball is doing right, despite this obvious capitalistic venture.