LaVar Ball pulls son LiAngelo out of UCLA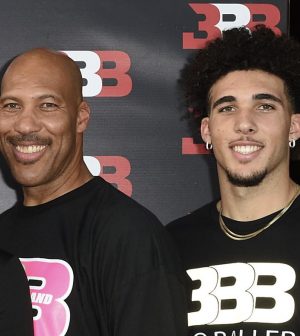 LaVar Ball has run out of patience with the Bruins.
According to reports, the outspoken basketball father, who recently feuded with the U.S. president, has pulled his son LiAngelo Ball off the UCLA basketball team for what he deems is unfair punishment.
"We are exploring other options with Gelo," said LaVar.
"He's out of there."
LiAngelo Ball and two other teammates were recently suspended indefinitely by the school due to a highly publicized shoplifting incident while the team was in China last month.
As part of the punishment, all three players are not allowed to practice, play or even travel with the team.