Devellano: "I Would Be Shocked If They Weren't in Phoenix"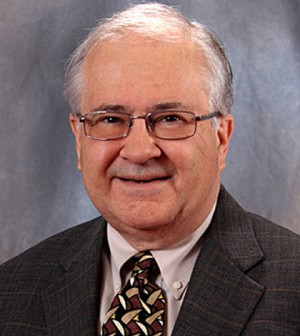 Detroit Red Wings Senior VP Jimmy Devellano gave his thoughts to Stormin' Norm Rumack today for the NSS Hockey Show.
Jimmy seemed optimistic about the future of the Coyotes in Phoenix until at least next year and reported that the business has made improvements in an effort to keep the franchise in the desert.
Check out the full sound clip in the player below and tune in for the full interview at 6PM EST.