Ian Bell Scores a Century to Ensure a Strong Position for England in Durham Test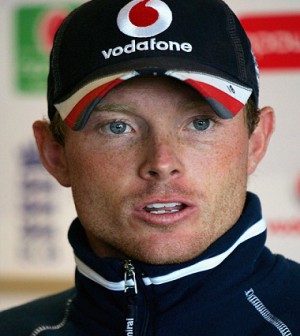 Ian Bell scored his third century in the Ashes tests allowing England to gain the edge over Australia at the end of third day of Durham's engrossing test. The batsman from Warwickshire made a  valuable and unbeaten century with 105. It helped his side to fight back from their poor opening of 49-3. With two previous centuries, Bell assisted his team to win at both Trent Bridge and Lord's which means England could successfully retain their Ashes title in just a couple of weeks. The batsman completed his century mark five minutes before the end of the day. Now, he has 29 Test centuries to become only the third English batsman after Maurice Leyland and David Gower to score 3 centuries in the Ashes series..
Starting with 49-3 on the scoreboard, Bell accompanied by Kevin Pietersen set out to repair the damage in a fourth-wicket century stand in 33 overs. Finding gaps in the position of fielders, they hit the ball around successfully and punished anything off line. Pietersen hit the last couple of deliveries by Peter Siddle before tea break, while Ian Bell hit Ryan Harris with beautiful cover drives to reach his fifty just after.
Pietersen eventually was caught at cover off a thick edge for 44. It seemed to give Australia an advantage, however, Bairstow crashed Nathan Lyon for successive fours while Bell was gradually moving towards his century to steady the ship. The evening session saw England score runs successfully in part because of the absence of Shane Watson.  He had to limp off with a painful groin strain. Bairstow  edged Nathan Lyon behind to be out just before the end of the day, but it was Bell and his 105 who ensured England's strong finish .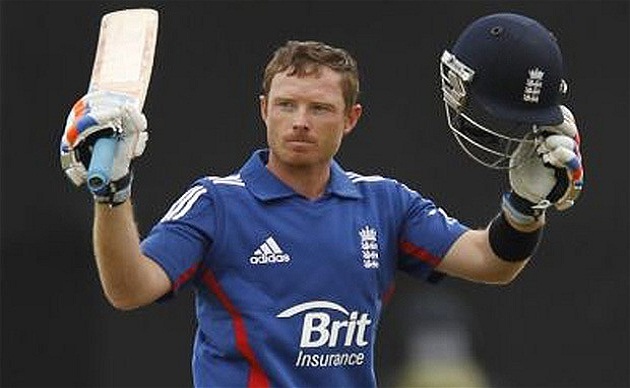 In my opinion, Umpire Tony Hill made several questionable decisions during this series, especially by giving not out in reply to Harris's appeal for LBW. The initial replay showed that the ball was going to hit the middle stump. Harris and his team mates started heading towards the pavilion, which left Hill alone in the middle while he waited for the third umpire's compulsory instruction to reverse his call.