Pro Wrestler "Fabulous" Frankie Villa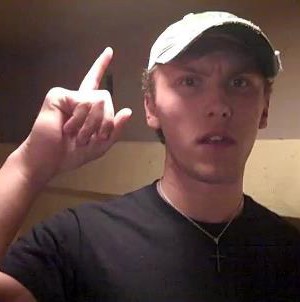 Today on Be My Guest, Perry speaks with professional wrestler "Fabulous" Frankie Villa.
Frankie Villa, a 19 year old from Buffalo, is a Professional Wrestler, Manager, Male Model and Actor. Some of the company's that The Fabulous One has worked for have been Old School Pro Wrestling, Ultimate Wrestling, Maximum Force Wrestling, Combat-Zone Wrestling, East Coast Pro Wrestling, and Total Non-Stop Action/ IMPACT! Wrestling.
Frankie's life story is currently being made into a documentary and he was just featured on an episode of Jerry Springer. To learn more about Frankie, watch Be My Guest from 9am-10am est here on Nextsportstar.com!