Former Expos, Cubs pitcher Scott Sanderson passes away at 62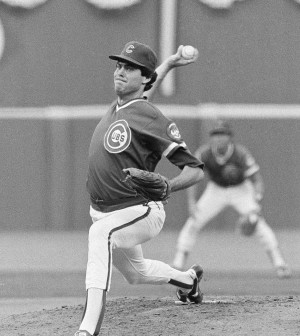 Sad news coming out the baseball world.
Sources have confirmed that former Montreal Expos and Chicago Cubs pitcher Scott Sanderson has passed away from undisclosed reasons. He was 62 at the time of his death.
Sanderson enjoyed six seasons as a pitcher for the Expos to start his career in 1978, and another seven seasons with the Cubs before announcing his retirement following short stints with the Oakland Athletics, New York Yankees, San Francisco Giants, Chicago White Sox, and Los Angeles Angels.
He was an MLB All-Star in 1991 and posted a combined 163-143 record, 3.84 ERA, 1.25 WHIP, 1611 strikeouts, 43 complete games and 14 complete game shut outs over a span of 2561.2 innings pitched during his playing career.
He was an official at Conway Farms Golf Club in Lake Forest, Illinois at the time of his death.