Flyers speaking with Bill Zito about GM vacancy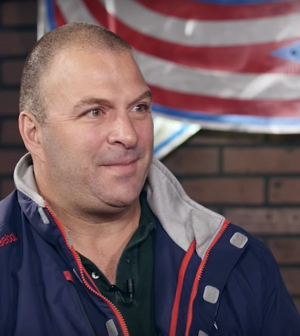 After a highly publicized front office overhaul, the Philadelphia Flyers are closing in on finding their new general manager. They may have found a viable candidate within the Metropolitan Division.
According to reports, the team has received permission to speak with Columbus Blue Jackets assistant general manager Bill Zito about filling one of the major vacancies in their front office.
Zito, 54, has been an assistant GM with the Jackets organization since 2013, and oversees general manager duties for their AHL affiliate Cleveland Monsters. He also has a previous relationship with current Flyers president Paul Holmgren.
In 2007, when Zito was still a prominent player agent, he helped negotiate a six-year, $38 million deal for his client Kimmo Timonen to sign with the Flyers. Holmgren was the team's general manager at the time.
The Flyers also need to fill an assistant general manager vacancy, and make a decision on whether they want to keep head coach Dave Hakstol employed when the new general manager is given the keys to the franchise.