FIFA's All-World Team Sparks Controversy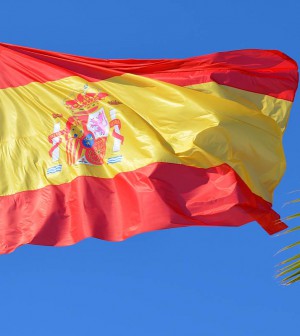 This morning FIFA named their All-World team from this year, and soccer fans around the world are stunned that every player plays in one country… Spain.
The FIFA world 11 of the year… with the entire side made up of Spain-based players:
Iker Casillas (Real Madrid), Dani Alves (Barcelona), Gerard Pique (Barcelona), Sergio Ramos (Real Madrid), Marcelo (Real Madrid), Andres Iniesta (Barcelona), Xabi Alonso (Real Madrid), Xavi (Barcelona), Cristiano Ronaldo (Real Madrid), Radamel Falcao (Atletico Madrid), Lionel Messi (Barcelona).
The Professional Footballers' Association has released who footballers from the Premier League and Football League voted for in their FIFA World 11.
Strikers: Robin van Persie, Lionel Messi and Cristiano Ronaldo.
Midfielders: Yaya Toure, Xavi and Andres Iniesta.
Defenders: Ashley Cole, Vincent Kompany, Gerard Pique and Sergio Ramos.
Goalkeeper: Joe Hart.
Do you agree with their choices?  twitter@nextsportstar