Cardinals bolster bullpen with addition of Andrew Miller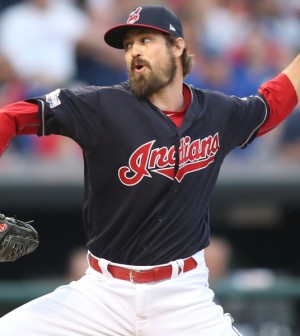 It appears the St. Louis Cardinals have won the Andrew Miller sweepstakes.
According to reports, the team is on the verge of signing the veteran lefty to a multi-year contract.
The 33-year old, who has been in the league for 13 seasons, had a somewhat underwhelming season in 2018 where he posted a 2-4 record, 4.24 ERA and 1.38 WHIP in 37 games and 34.0 innings pitched.
Prior to that season, he posted an ERA under 2.00 for two straight seasons and an ERA under 3.00 for six straight seasons.
Miller is also a two-time All-Star, was a World Series champion in 2013, and has been the recipient of the AL reliever of the year Award (2015) and ALCS MVP (2016).
He has posted a combined 49-49 record, 3.98 ERA and a 1.34 WHIP in 13 seasons split between the Boston Red Sox, Cleveland Indians, Miami Marlins, New York Yankees, Detroit Tigers and Baltimore Orioles.