Canadiens place Karl Alzner on waivers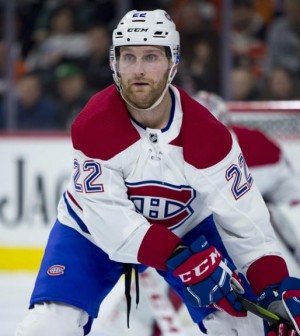 Mark this as another bad signing for Montreal Canadiens GM Marc Bergevin.
The team confirmed that they have placed veteran defenceman Karl Alzner on waivers. The move comes in just the second season of a five-year, $23.125 million contract he signed back in July 2017.
The 30-year old has recorded just one assist in eight games this season. He posted 12 points (one goal, 11 assists) in 82 games last season.
His struggles this season forced an end to his 622 game iron man streak, which first started in the 2010/11 season and was the 12th longest streak of consecutive games played in NHL history.