Cam Stewart from The Score
By
Coach
on November 30, 2012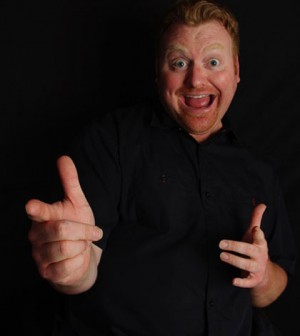 Today on The Nooner, Eric speaks with Cam Stewart from Live@TheScore.
Cam Stewart is a Canadian sports broadcaster who hosts the radio program Red Heat on The Score Satellite Radio, and co-hosts Live @theScore and Score on the NFL on The Score Television Network. He grew up in the Greater Toronto area where he had a memorable high school football career in which he once recorded 4 sacks in a single game. Cam spent time in Yellowknife, Northwest Territories where he was first introduced into the sports media industry. His past roles include co-host of "Drive This", "Morency" "Covers Experts" and "24in30″ on The Score Satellite Radio (formerly known as Hardcore Sports Radio).
Cam's radio program, Red Heat can be heard weekdays on The Score Satellite Radio and the podcast is available on iTunes. Red Heat contains segments such as The Blitz, Woooaaahhhh or No, Grievances and Accolades, Cam Against the Machine, Gong Show of the Week, and Picks of the Night. Cam is regularly joined on Red Heat by personalities Ryan Hains, Eric Cohen, Nero Patel and gambling expert Brian Blessing.