Bradley Wiggins Accused of Doping
By
Admin
on March 6, 2018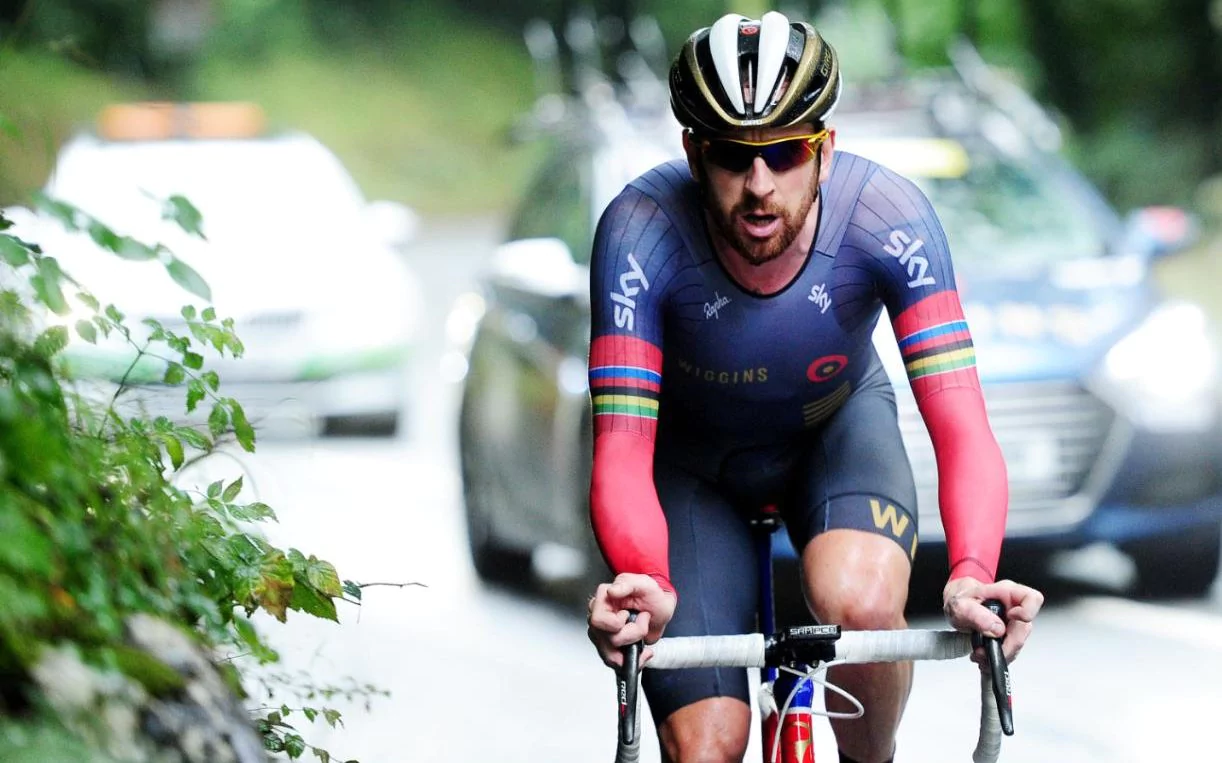 Tour De France winner and famous British cyclist Bradley Wiggins, is being accused of cheating following a report made by MPs. Claiming that Wiggins used drugs which are allowed within the race based on anti-doping rules, the MPs are claiming he utilized these drugs in order to enhance his performance.
The five time Olympian has responded by saying that he's being set up by a public smear campaign that's filled with hatred and maliciousness. The 37-year-old was allowed to take a druge which would treat respiratory issues and allergies and was granted an exemption one year prior to his Tour De France win back in 2012. Those questioning his convenient allergies wondered why he stopped taking the drug in 2016. But Wiggins gave the simple answer that he raced indoors and therefore didn't need any drugs for his grass pollen allergy.
Regarding his medication, Wiggins stated that "these problems flared up riding through fields and we are riding for three weeks at a time through France, it was the biggest race of the year. I had won everything that season, I wasn't going to jeopardise the work we had put in at that stage."
Obviously, Wiggins was using the drug occasionally to battle allergy reactions and nothing that the MPs' smear campaign is currently accusing him of. That being said, until a full investigation has been made, it's impossible to be certain. One thing is for sure, Wiggins' credibility is at risk and, regrettably, without any ounce of evidence.