Big Baller Brand Burned for Bad Business
By
Admin
on January 9, 2018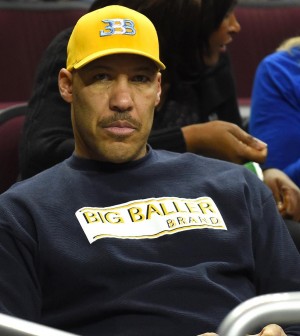 The Better Business Bureau, a nonprofit entity, unaffiliated with government, is a company that assesses businesses and their marketplace trust with consumers. Recently, the organization took on Lavar Ball's Big Baller Brands after numerous negative consumer reviews based on poor products, negative customer relations and other poor business practises. After the organization's assessment, Big Baller Brands received an "F" rating which is the worst rating it can be given by the company within their system.
The company received over thirty complaints and numerous negative customer reviews which prompted this assessment. The business bureau attempted to contact the company and get some insight into the company's failings and to help them improve their business but it is reported that Big Baller Brand didn't respond to its requests. Some customers have complained that the company doesn't advertise an email and that their phone number in the "contact" section simply results in a full mailbox message.
Many customers have reportedly not received their orders amongst other complaints of their orders only being semi-fulfilled or downright incorrect. Amongst T-Shirt material quality, the lack of refunds, issues with exchanges and a lack of professionalism have all been noted as complaints. Customers can't even file their gripes with Yelp as there is currently no profile for the company.