Baseball & Softball Among Top Growing Youth Sports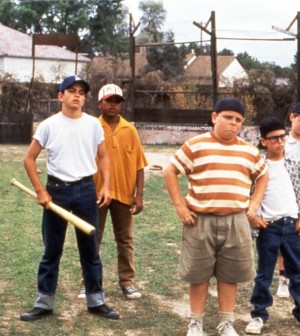 As has been widely reported on in the last few decades, finding new ways to engage youth in sports has been more important than ever. With physical activity levels being reported at a record low as of late, it's become more important to keep the youth engaged in physical activity more than ever. However, new research has found that baseball and softball have become top ranking sports for youth to participate in.
Research suggests that that sport has seen success in both typical participatory players as well as hardcore youth league participants, with both types of players seeing recurring participation for up to five years. And while these numbers are clearly larger in the American statistics, where the sport is somewhat more widespread, the MLB's campaigns within the country have also certainly helped.  Their "Play Ball" campaign has successfully initiated youth in more activity and generally bringing the sport to new people.
This is particularly important news considering other sports are seeing a far smaller turnout as trends sink below average. And what's more, is that the game seems to be a more accessible one, with all types of kids, neighbourhoods, and ages participating over many other sports. Following the recession, many industries saw a downturn, however youth baseball has seen the opposite become true.