Arsenal hires Unai Emery as head coach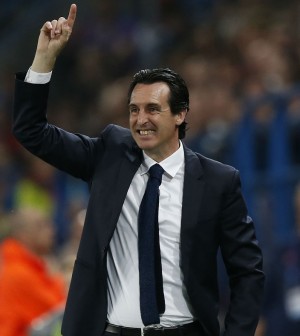 Arsenal hired Arsene Wenger's successor.
The club announced Wednesday that they have hired former Paris Saint-Germain manager Unai Emery to be their head coach. It marks the first time in over two decades that Arsenal will have a new managerial appointment.
Legendary manager Arsene Wenger was with the club for 22 years from 1996 until he recently stepped down from the manager position after a disappointing season earlier this month on May 6th.
"I am thrilled to be joining one of the great clubs in the game," said Emery said.
"Arsenal is known and loved throughout the world for its style of play, its commitment to young players, the fantastic stadium, the way the club is run. I'm very excited to be given the responsibility to start this important new chapter in Arsenal's history."