Aren't you tired of it ?? Fehr spoke today…More spin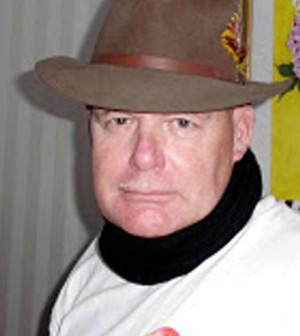 Don Fehr would like to get back to the bargaining table.
But after Thursday's blow-up in New York City, which saw the league pull every element of its latest offer off the table, the Players Association leader isn't quite sure when that time will be.
"It's up to them," Fehr said, following a speech to the Canadian Auto Workers union at a downtown Toronto hotel, one that concluded with a standing ovation from those in attendance. "They're the ones who called a halt to the process.
"The one thing we know for certain is that you can't make agreements if you're not talking about it."
So NSS Stars.. if you ever cared, have you had enough??
Today Don Fehr got a standing ovation from the CAW union delegates he spoke to… You ??
Here's my opinion and remember I have been on both the management and union sides in my career and have personally been through 3 de Haviland strikes where my Dad got $50 a week to feed 4 kids, and I have seen Britain brought to it's knees by Coal Miners strikes that turned father against son, brother against sister…
This is embarassing.. billionaires and millionaires fighting over a very lucrative pie…
Players, as much as the owners have screwed up ( see Geoffrey Leopold $98m for  Zack Parise)you are going to have to tell Don Fehr you want to sign a deal. Break ranks, be honest, you will all be millionaires
This is not about the future, the guys behind you will all be fabuously rich and famous
For me as I have said on the Breakfast Club 7-9am daily, this is about the mother of 3 who finds the energy to get 3 buses to the hospital where she gets $12 per hour for a 12 hour shift, then gets 3 nights a week at the local pub slingin beer while the Leafs are on the big screen..
Get a deal done… Step out of the woods… you can't see the trees..