Anthony Totera brought the heat on 'Red Card' in 2017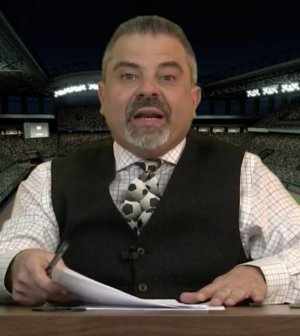 If you are a fan of soccer, then Red Card is the show you should be watching LIVE every Monday and Wednesday from 8-9pm/ET on nextsportstar.com!
From Italy's exit from World Cup qualifying, to Toronto FC winning the MLS Cup title, and the creation of the CPL, there was no shortage of topics for the always passionate Anthony Totera to discuss and rant about this year.
In honor of an incredible year, we decided to compile some of his best rants and interviews for you.
Check out the best of 'Red Card' in 2017: