Amazon to Draw Customers with Sports Streaming
By
Admin
on November 7, 2017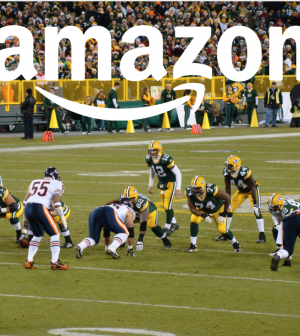 Looking to break new territory in the video streaming industry, Amazon has often been trying to find that extra spice that sets them apart from their competitors like Netflix and Hulu. Their latest plan involves the untapped market of live sports broadcasting. Though social media companies like Twitter and Facebook have, in the past, experimented with offering these services on their own platforms, this would mark the first time a major movie and TV streaming service would attempt to conquer that market.
Starting today, Amazon Prime subscribers will have access to the Next Gen ATP Finals men's youth tournament, live! Though it's not necessarily a high profile event compared to other sporting events, it's clearly a step in a new direction for a company that has only just begun to test the waters. Additionally, Amazon's deal struck with the NFL saw viewers across 200 countries watch Thursday night games since September. Reportedly, Premier League rights are also being negotiated.
Ultimately, it's clear that Amazon is taking a different route to garner more subscribers, competing with Netflix who's basically attempting to become a major Hollywood movie studio. Ultimately, if Amazon were able to gain the rights to major sports league competitions, they could very possibly have the step up on their competitors.