MMA referee Brian Beauchamp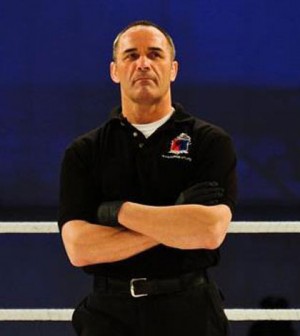 On today's episode of "Be My Guest", Perry Lefko speaks with MMA referee Brian Beauchamp and Wrestling aficionado Terrible Tom Hallick
Monday November 19, @ 10am -11am (EST).
Another outstanding edition of "Be My Guest"
Brian Beauchamp is one of Canada's most decorated combat sports practitioners, in addition to being the senior MMA official in Ontario.
Brian is a 3rd degree Judo Blackbelt and a blue belt in Brazilian Jiu Jitsu. At 49 years old Brian is still an active competitor and very successful.
He is an inspiration and role model to anyone who thinks age is a limitation.